The Mundaring Disc Golf Course – Propelling The Sport To The Next Level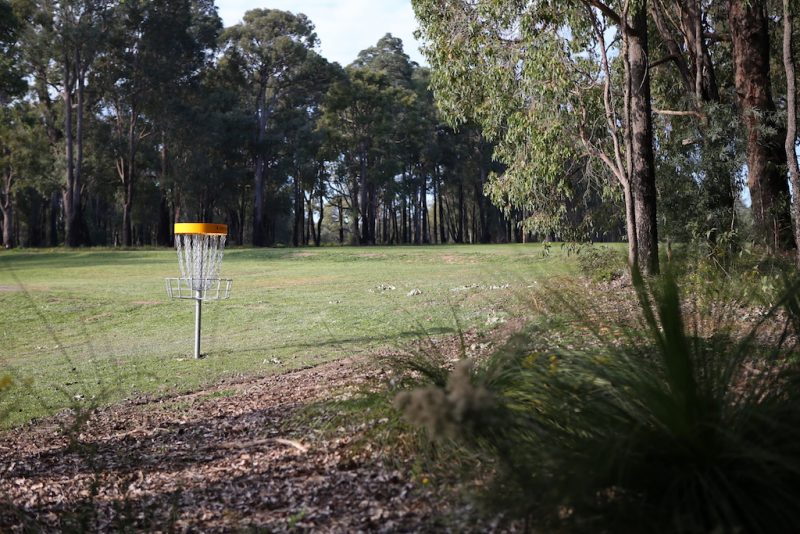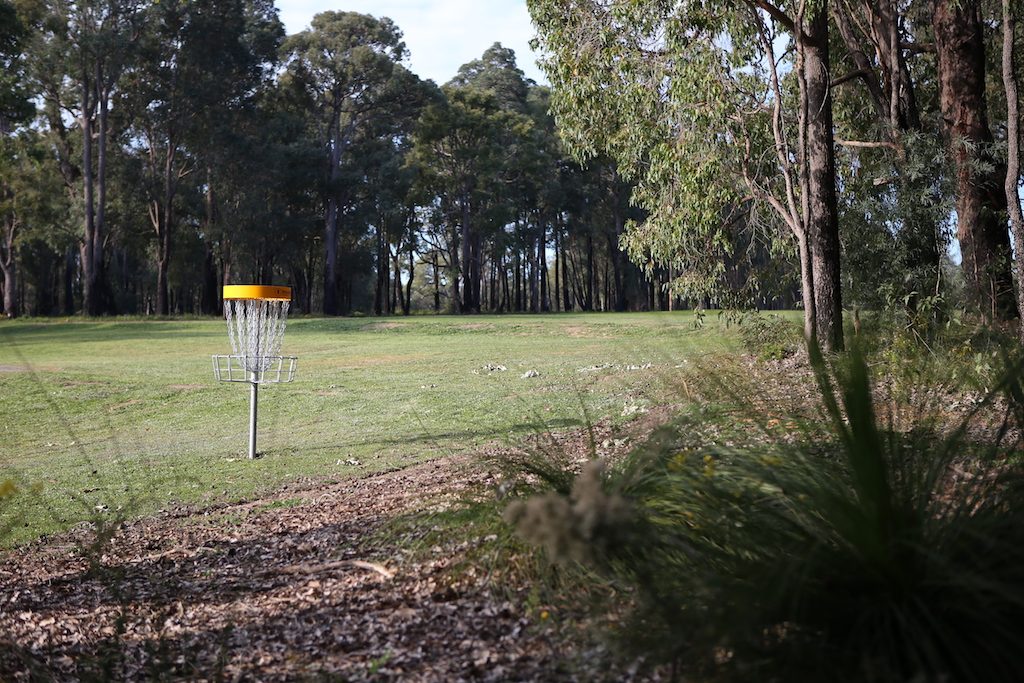 Many people around the world who have fallen in love with disc golf wish that the sport was taken as seriously as so many others that we see. However, if you live near Perth and have access to the Mundaring Sporting Club, you'll see that it's held in exceptionally high esteem. Home to the Mundaring Disc Golf Course, this facility offers the first professionally designed course in Australia.
The Mundaring Disc Golf Course brings players a notable challenge if throwing from the advanced tees and offers a more casual and fun frisbee golf course layout for beginning players. Complete with a clubhouse on site and a team of people who are dedicated to promoting the sport across the country, Mundaring is the place to be.
What's It Like?
A 35-minute drive east from Perth will land you on the doorstep of Mundaring Sporting Club, a location that boasts a ball golf course and 36 holes of disc golf to feast upon. Each of the 18 white tees gives newer players the chance to become more comfortable with the game, while the 18 gold holes are used for competitions including the Aussie Open and the DUDE Pro tournaments.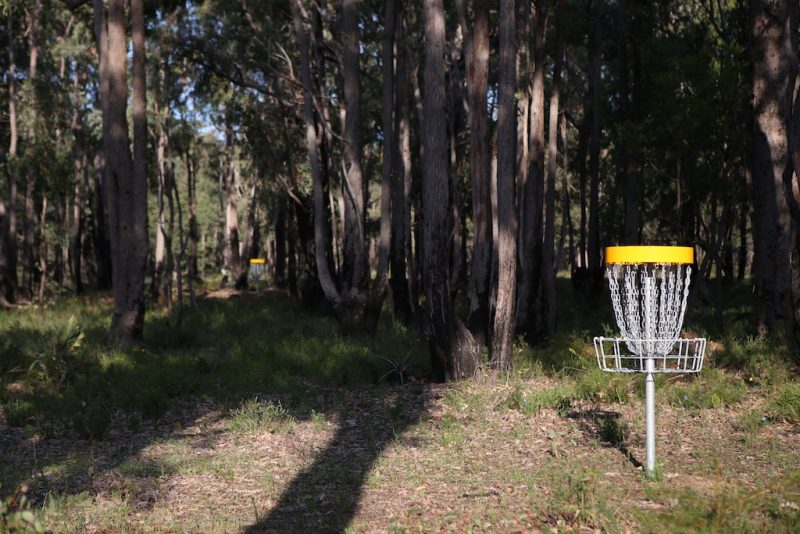 The Mundaring Disc Golf Course was established in 2014 and designed by a team of people who not only have a passion for the sport but also have, combined, decades upon decades of experience in creating such layouts. The course was created with a variety of individuals in mind, including local schools and youth groups, as disc golf is a fast growing sport amongst youngsters. Mundaring features a short 6 hole loop that's great for school trips, birthday parties, and more.
Making A Name For Itself
So why would someone make the drive to this place just to throw some frisbees? Well, it's not just about the course at Mundaring, it's all in the attitude that's presented, as the Sporting Club shows players just how professional disc golf can be.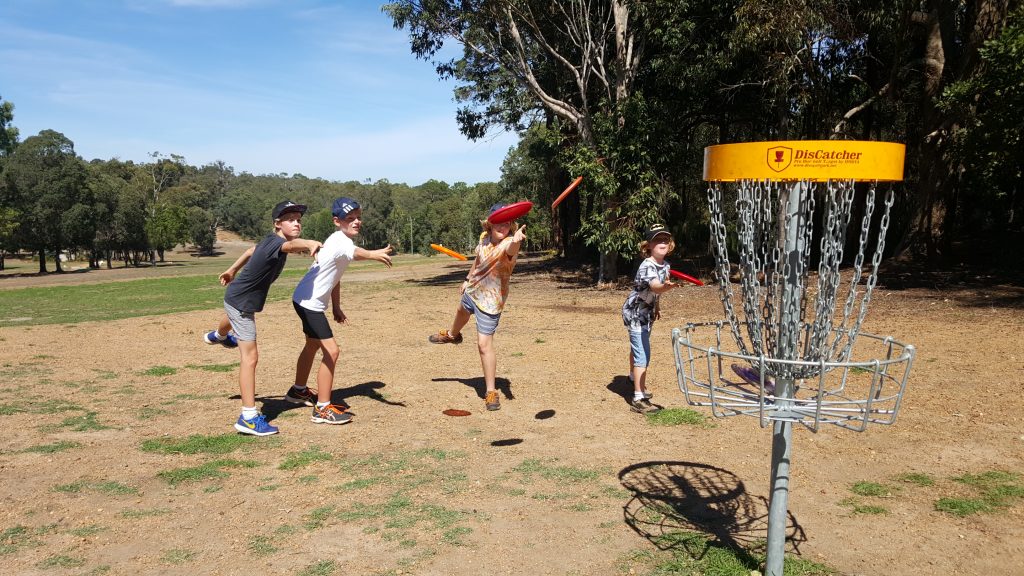 With this in mind, visitors should remember that this is a pay to play course. An honor system requires payment of $10 per person or $20 per family for a full day of unlimited play, as the costs associated with maintaining the facility aren't cheap. After you've mastered the course, or allowed it to get the best of you, take some time to sit back and relax in the clubhouse and review your round shot by shot with your friends.
Anyone fortunate enough to make the trip to Australia, or those who already live here, should certainly make visiting the Mundaring Disc Golf Course a high priority. Each hole provides a unique challenge and if the weather is hot, you'll no doubt experience one of the most trying rounds of your lifetime. Bring all of your discs, make a game plan, and while you play, take in the feeling of being on a professional level course.