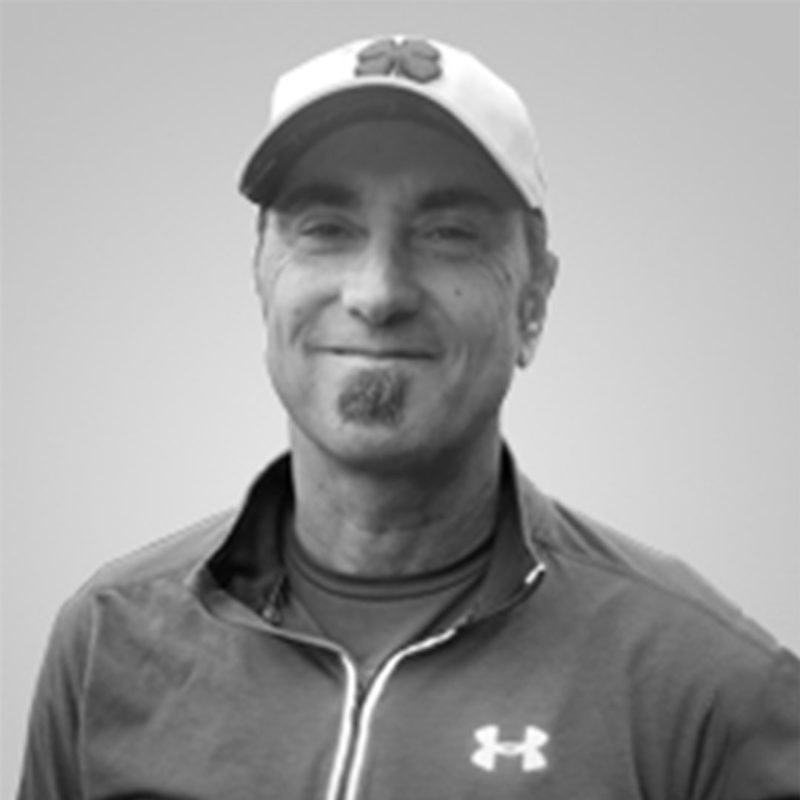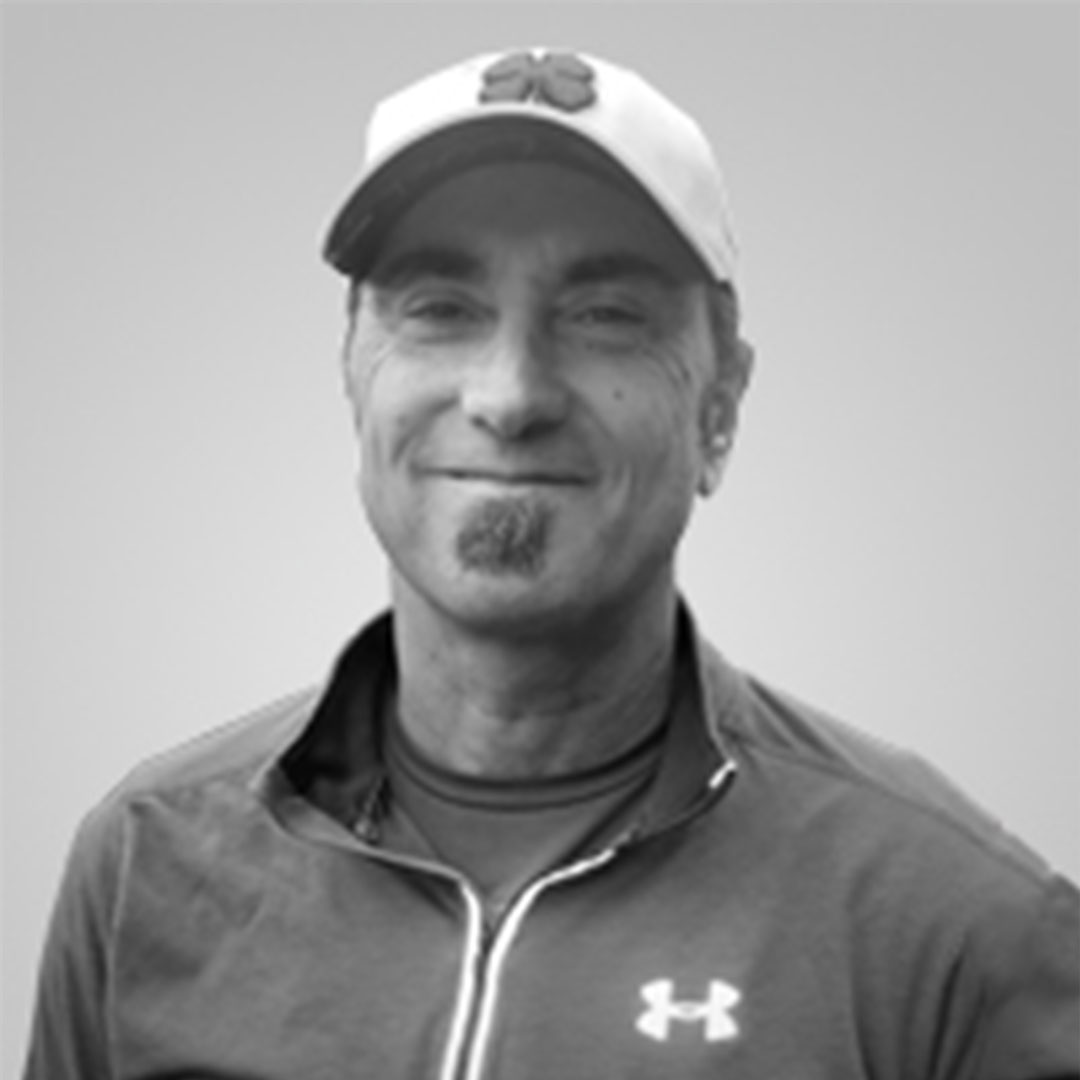 GLEN KERPCHAR – Business Development / Accounts Management / Sales – Director
Glen has most recently (December 2019) migrated from the US to Australia to join his family making beautiful Perth his new home. While Disc Golf is a newer exciting adventure for Glen, he has over 30 years of experience in business; as an entrepreneur, business development, start-up specialist, accounts management, and consulting in business and public sectors; back in the states.
Starting in the Snow Ski industry Glen, has over 24 years in the Recreation as a business entrepreneur working start-ups (owning a representation firm, retail stores and resort service business) in the Surf and Water Sports industry. He is also very proud of starting one the first summer Water Sports Camp programs for children in Florida and also having the privilege of volunteering his business and team to work in tandem with an organization (nonprofit sector) delivering high challenge Adaptive Water Sports programs to children and adults with disabilities. Glen in addition has another 12 years experience working with one of the largest Home Improvement networks in North America; overseeing a company start-up as well as working with the local "flagship" dealership consulting with customers in both the commercial and public sectors with specialized proprietary home improvement product based solutions.
Glen, brings a wealth of experience to the RAD Team and looks forward to working with every client delivering the best possible "Disc Golf" experience for the world to enjoy.
Qualifications:
Bachelor of Science (Economics) – University of Utah

Multiple Certifications in the Home Improvement Industry for the home (Structural, Below Grade Spaces, Home Energy Efficiency) certifications and HIC License.