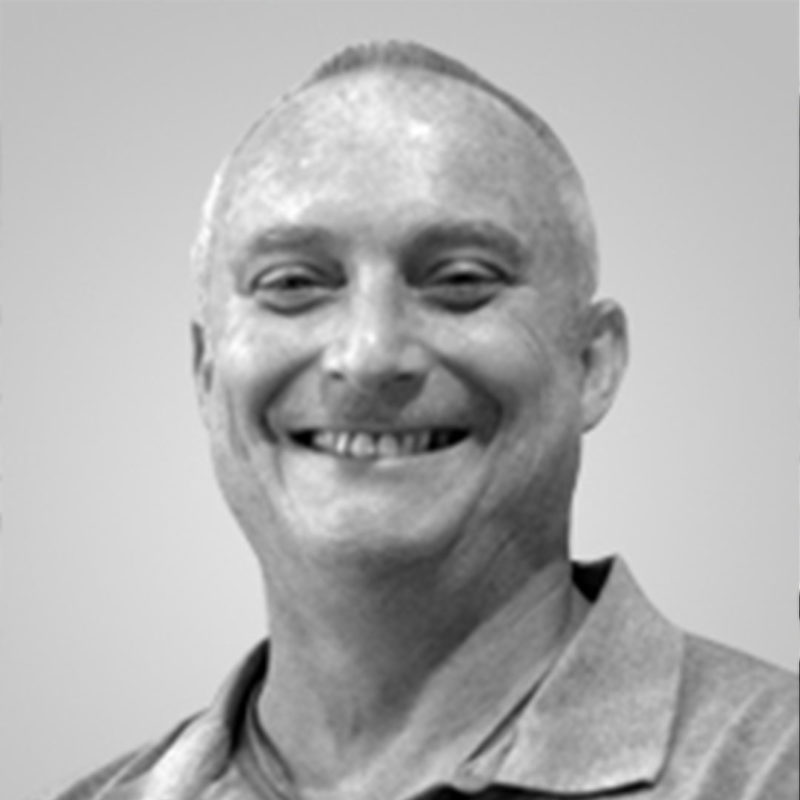 Jody Blunden
– Sales Manager/Business Development Manager
Jody has 40years involvement in participating and instructing elite level sports.
At 19 he gained an Instructor rating in GoJu Kai Karate obtaining national coaching accreditation in both Karate and Archery by the time he was 26.
During this time he worked as a manager in a menswear store and in the building industry for Profile Roofing as a Leading Hand and later moved to a Sales/Estimating/Project Management role.
In 1999 he joined Telstra and within 3 years became a Subject Matter Expert with Telstra Enterprise and Govt and later he was appointed head of Learning and Development Telstra Business and TE&G in WA. In this role his focus was enabling Staff (Consultant through to "C" Level Managers) in Six Sigma Lean Production Management, Customer Complaints Management, Customer Service Excellence, Project Management and Sales.
At age 40 he took up skydiving. He has completed approx 4500 skydives and holds multiple Instructor and Coaching Ratings and 2 Australian records in that sport.
In 2014, He and his wife opened their own skydiving business, West Oz Skydiving, in two locations in the south west of WA.
Currently, Head Instructor of the Traditional Okinawan GoJu Ryu Dojo in Wangara WA. Business Development Manager for RAD Creations and Sales Manager for PSS Group, Land Surveying.
And he's an avid Disc Golfer.
Qualifications:
Performance coach – Karate, Archery and Skydiving

Cert IV Training & Assessing

HLTAID007 – Provide Advanced Resuscitation

Six Sigma Black Belt (Lean Production Model concepts)

Trade Certificate – Roof Tiling

APF Chief Instructor, 1st Jump Course Instructor/Examiner, Safety and Training Officer, Tandem Instructor/Examiner, Skydiving Videographer, Parachute Maintenance Technician

Basic Offshore Safety Induction and Emergency Training (BOSIET) Trainer.

Helicopter Underwater Escape Training (HUET) Safety Diver

Instructor (Black Belt) Traditional Okinawan GoJu Ryu Karate Association

Instructor (Black Belt) South West GoJu Ryu Karate Do.