A Gem At Sydney Olympic Park – The Armory Disc Golf Course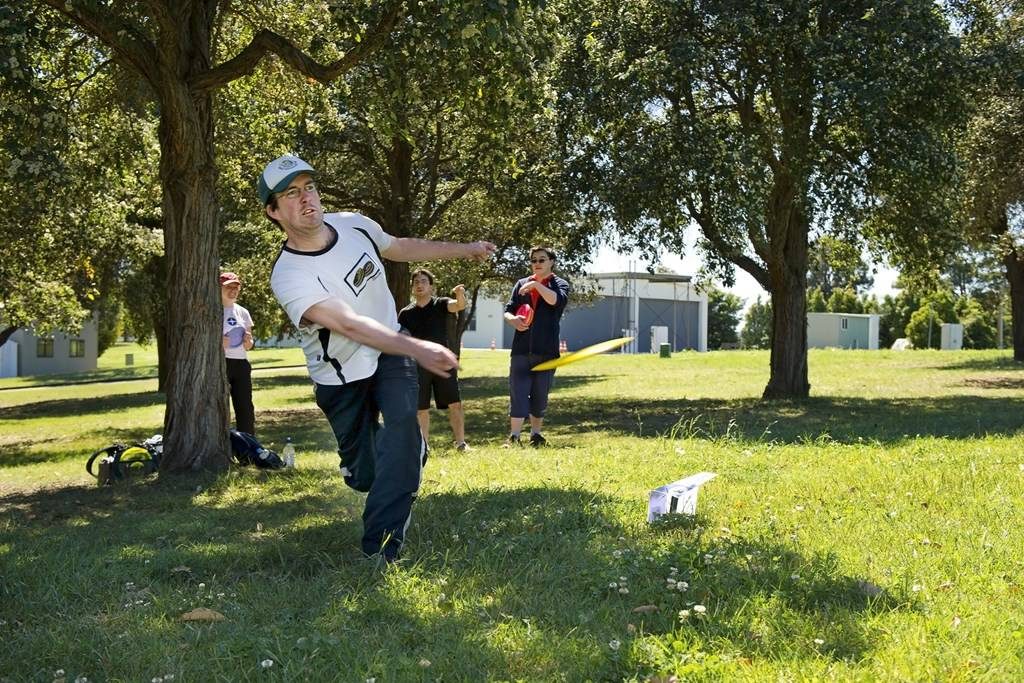 Source: Sydney Olympic Park
2006 was an amazing year for Sydney, as the first permanent disc golf course was installed at Sydney Olympic Park. It's been the area's main course ever since, and in 2014 was expanded from 9 holes to a full 18-hole layout. In a way, The Armory Disc Golf Course is a bit of a diamond in the rough, as it's only been open on the weekends and school holidays – until now. Let's get to know this amazing area and learn more about the disc golf activities happening there on a regular basis.
A Brief Overview
If you've never visited Sydney Olympic Park, you're in for a treat. As a historical war site that was once used as a bomb storage facility, the Armory section of the area boasts a children's play area, a museum, railway tours, and of course, disc golf. Locals recommend getting to the course early as parking can be limited, but now that officials have expanded its accessibility, that may not be much of an issue in the future.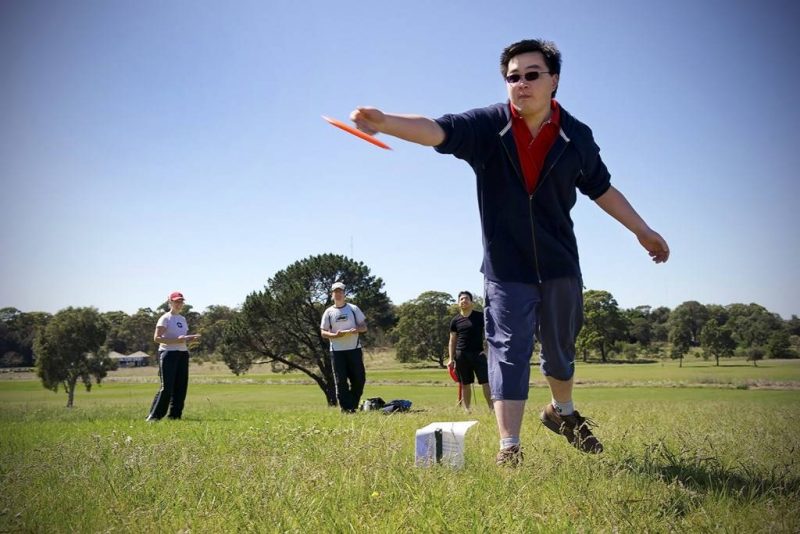 Source: Sydney Olympic Park
The Armory Disc Golf Course is ideal for more experienced players as most holes tend to be on the longer side. A nice mix of elevation change, as well as both wooded and wide-open areas, allows for an interesting layout and the ability to challenge oneself again and again. Make sure to bring plenty of water and sunscreen as well, as the course offers little in the way of shade.
Individuals who are new to disc golf can stop into the Armory Visitor Centre and pick up a set of discs to use for the day with a $10 refundable deposit. A course map and scorecard is also available, coming in handy for those who are new to the sport. If you're not sure how to play or need a hand navigating each hole, don't be afraid to ask – disc golfers are some of the friendliest people around and will gladly show you the way.
Get Involved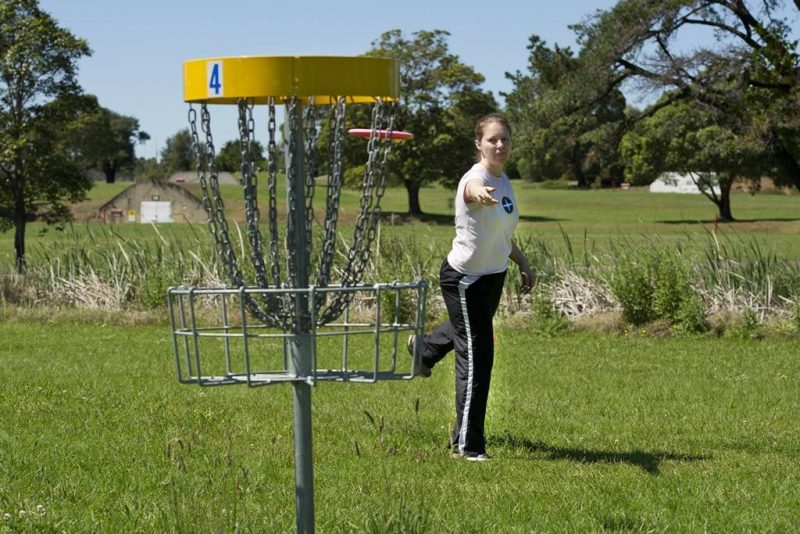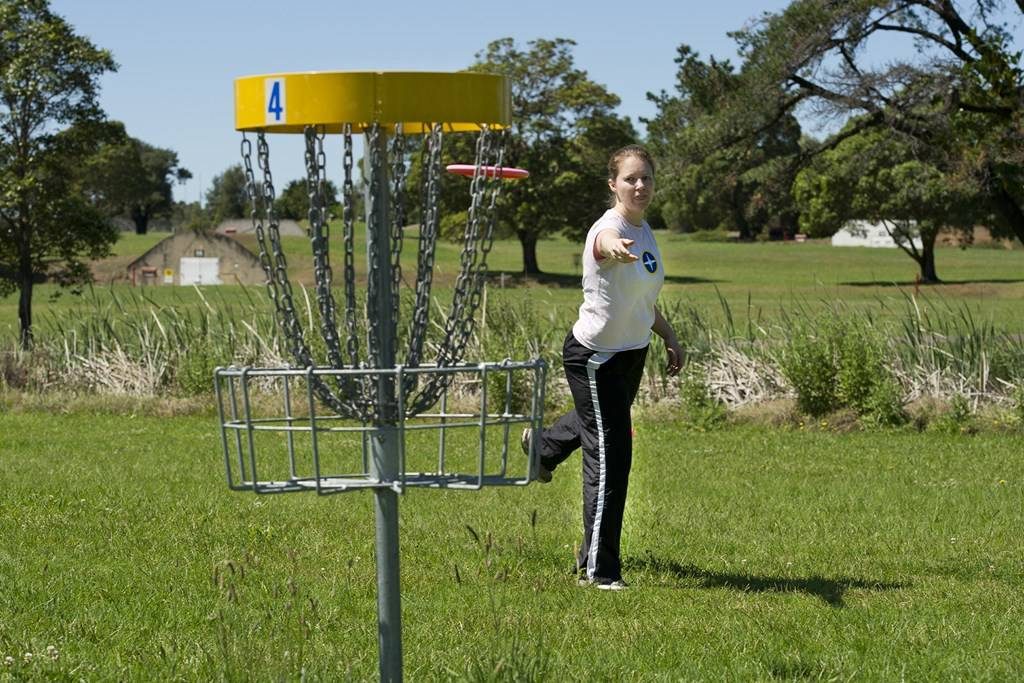 Source: Sydney Olympic Park
Die-hard disc golfers who look forward to playing with others on a regular basis can become a part of the Sydney Disc Golf Club and attend the monthly league day titled "Armory Rattles." As a handicapped event, players of all skill levels are welcome to attend and everyone has the chance to come out on top given the way the scoring is structured.
Even if you're not ready to participate in a league or club, call up a few of your friends and head out to Sydney Olympic Park to play a round or two. Disc golf offers an incredible form of exercise that's far lower in impact than hiking or running and at the same time, you can enjoy the companionship and competition among your group. 
Sydney disc golf players are beyond grateful to government officials for opening up The Armory Disc Golf Course on a more regular basis and helping to foster the disc golf community in the area. As more and more courses become installed and easily accessible, the faster the sport will continue to grow!