The inexpensive world of Disc Golf
Do you ever feel trapped in the whirl of today's world? Sometimes it seems easier and less costly to spend time at home, staring at the television while the sun rises and sinks behind you. The good news is, if you feel like you're unable to make ends meet, you can still go out and have fun with friends and family with little to no cost to you! Seem unbelievable? Just check out disc golf parks around you through RAD Creations and find out how you can enjoy the sunshine and a game while still packing away the dough!
Hurray for cheap play
Inexpensive places to play are located throughout Australia, New Zealand, and around the world. Most places are free-to-play and still offer excellent amenities. Parks that host disc golf courses are usually well outfitted for any play because the cost of upkeep is minimal. Many cities are now including disc golf into their communities because of the draw it creates and the boost in the economy in your area. But what about private disc golf courses?
If you want to play disc golf in a destination location, private courses are still much cheaper than ball golf courses. Ball golf costs an arm and a leg, and you'll usually end up paying for use of the clubhouse, too. But disc golf is a fraction of the cost. For instance, playing a round of ball golf may cost $50, but the disc golf fee is 20% percent of that, landing you a total of $10! Now tell us that's not worth traveling for.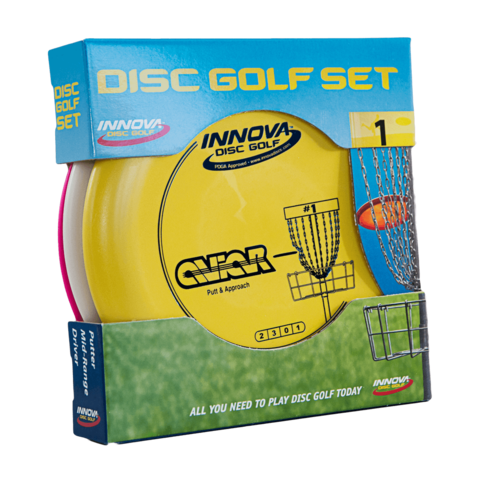 While it's true that you have to bring your own equipment to courses, you'll be happy to know you won't be scratching your head over where to access the money. Discs from professional stores are under $20, which is astronomically little compared to other sports. And if you're looking for the most expensive item on your disc golf list, the tote bag for your discs would be the answer, but even the price for the bag is super small compared to other sports!
Suffice it to say that you'll still have a wad of cash in your pocket after a shopping spree at your local store or online.
Member for December
Let's be honest here. When you hear the word "membership" it may seem like an invitation to join something you'll never hear from again, but they'll still bill you every month. But local disc golf clubs actually offer low prices and come with lots of benefits! Most members receive disc golf paraphernalia, for free or at a reduced price, and most of the membership fees go toward charities! Consider looking for local clubs that offer great benefits.  Visit ADG for a full list of Australian Clubs.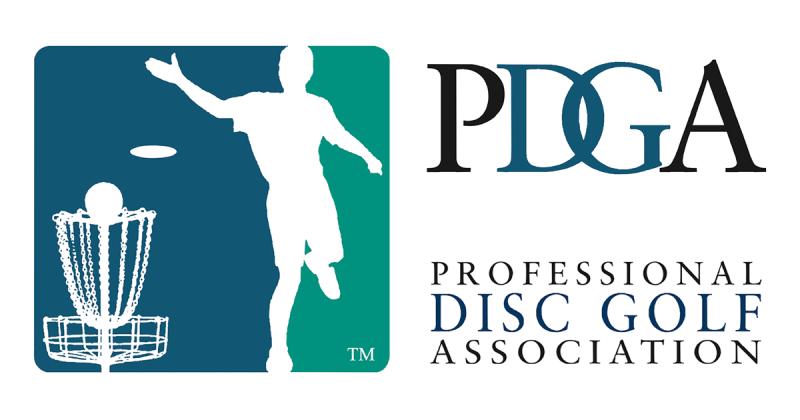 Now, the Professional Disc Golf Association (PDGA), the holy grail of disc golf memberships, gives major discounts to its members. For only $75 USD a year, members can access members-only tournaments, receive discounts from select businesses, stay up-to-date on current disc golf happenings, and so much more! The PDGA strives to give its members the most bang for your buck, and it connects you with people from all over the world. Be a part of the community and visit PDGA to be a part of the team!