Custom Discs 101: What You Need To Consider
While it's obvious that a person needs discs in order to play a round of disc golf, what's interesting is just how much weight we give these relatively small plastic items. Everyone has their favourite disc or two, and more often than not they've reached the top of your list because of their cool stamp. Whether it's a custom club disc or a memento from a tournament you played long ago, the designs on discs can certainly hold a special place in our hearts.
If you're interested in getting your own discs printed, would you know where to begin? There's more involved than just having a cool design, as our guide to custom discs is about to uncover.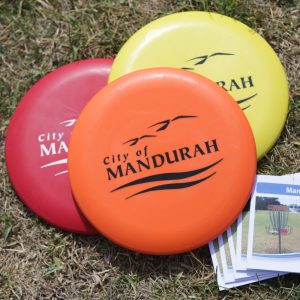 WHERE TO START
Nearly every disc manufacturer out there has the ability to make a custom stamp, but some are far more experienced and skilled in doing so than others. Whether you're in need of a disc for each member of your disc golf club or league, or you're hosting a tournament and want a stamp that turns heads, the team at Innova Australia can help. They offer affordable pricing and an easy to follow process that turns your ideas into incredible custom stamps.
Now despite their straightforward ability to customize your discs, the group there does need people to keep a few things in mind. Just like with any other form of art, the things we dream up in our minds aren't always possible in real life, so let's take a peek at some of the considerations you'll need to make.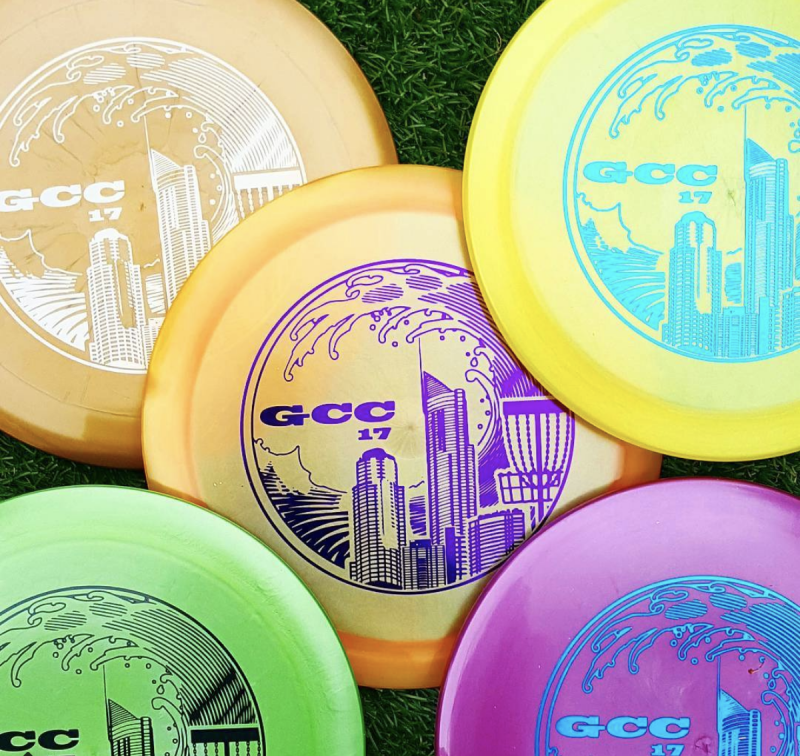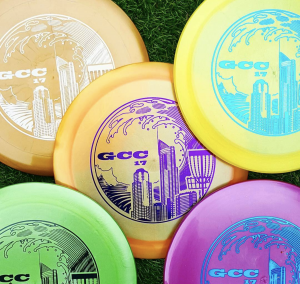 DO'S AND DONT'S
Innova Australia can stamp a wide range of designs onto nearly any disc you want, but that doesn't mean that anything goes either. Here are several items to think about when sitting down at the drawing board:
Your stamp cannot go all the way to the edge of the disc, so try to keep designs limited to about a 5" diameter
Art should be submitted in a black and white format that's camera ready and can only be saved in certain formats (check Innova's guide for more details)
While some artwork looks really cool with a lot of dark colour, keep in mind that it's harder to print large patches of black. Limit solid coverage areas to the size of a thumbnail
Very fine detailing may end up getting filled in due to the way discs are stamped, so incredibly intricate designs should be reserved for something other than your plastic
Fonts should be at least 12 pt or larger, and it's best if they are more basic rather than using a lot of fancy script
Leaving space in the centre of your design is also wise, as the sprue on the underside of the disc can cause irregularities with stamping
It may sound intense, but adhering to these guidelines will ensure that your stamp comes out as close to perfection as possible. Plenty of discs can make an impact with eye-catching designs without being overly complex or using a lot of elements that may or may not turn out well. When in doubt, feel free to contact Innova Australia with questions, as they too want your designs to work out well! Check out their mold options today to make your next event memorable with a custom disc.