Developing a Strategic Proposal for Local Governments
Designing a proposal for a disc golf course delivered to your local government takes time and energy. If you're staring at a Request for Proposal (RFP) right now, you're going about it the wrong way. Developing a proposal requires much more than simply filling out an RFP; you have to get to know your community and local government and find out what their needs are in relation to your proposal. There's a lot of competition for local government funding, and your proposal needs to stand out.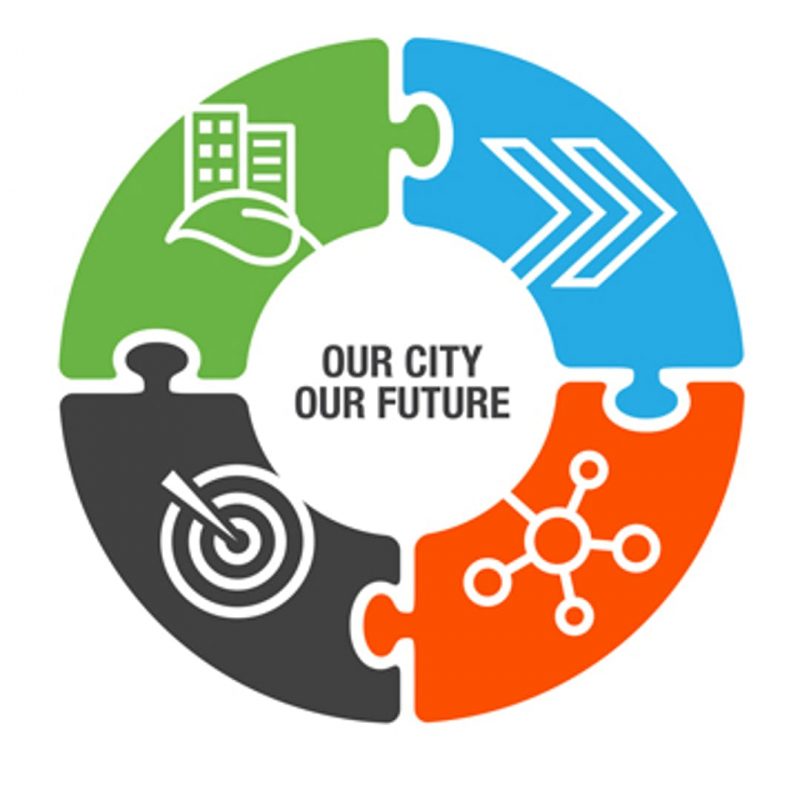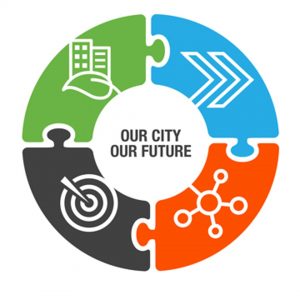 GETTING THE JOB DONE
Local governments are frequently looking for constructive ways to spend money on cities, and many proposals are thrown away for incompletion, not reaching budget requirements, or not providing plans to accomplish tasks. Fortunately, we have provided a list to get your proposal not only up to high standards, but set you apart from the masses. 
1. Start from the End
Though that may seem counter-intuitive, your proposal shouldn't start with an RFP in your hand. Start by getting to know your local government and the community months before you submit your proposal. Ask yourself some questions, including,
How can my town benefit from building a disc golf course?

What is the budget sweet spot for your local government?

Is a conservative budget more important than the quality of work?

What do the members of your council have personally invested in your project?
If you look at your proposal as a reflection of the people on your council, you're on the right track to creating an effective proposal.
2.  Show Expertise
Local government is far more likely to accept a proposal if you have already set up a plan. What do you have to offer them? Even if you are not a professional disc golf course designer, knowing the exact budget, plan, and estimated time to completion will give you a huge boost when leaders read your proposal. Because local government agents don't have expertise in every area, they like to accept proposals from people who know how to get a job done.
3. Get the Right Information
Going right along with our theme, make sure that the information you receive is set in stone. Know the exact cost for designing and installing a course, which includes equipment. Proposals that avoid vague, blanket monetary statements bypass the trash and suddenly make a proposal more possible.
4. Be Different
Standing apart from the crowd is beneficial in many ways, and proposing to build a disc golf course can benefit society. But how are you different? Instead of saying how great a course would be for the town, instead, tell your council what they can get out of the deal.
a. Income: Disc golf is a great way to encourage people to visit your town, which, in effect, will bring income into your city. Tournaments encourage people from all over Australia to visit, which means that more people will purchase merchandise in your town.
b. Social Capital: A happy community means a thriving city. Creating an environment that is strong socially makes it successful, which means more growth. 
c. Low Cost: Developing the park is the most expensive part of starting a disc golf course, and even prices here are negotiable. Companies like RAD Creations provide services that are reasonably priced with an experienced team to create designs.
d. Community Friendly: People of all shapes and sizes are welcome to join disc golf, and providing a location that invites everyone is a huge draw to those who want to grow cities.
5. Start Writing
Now that you've completed your study, start writing! Include important details, and even details that don't seem important to you. Show your expertise through frequent community and local government interaction, and don't be afraid to show how much you want it!
There are many ways to make your proposal stand out, and following these steps will get you there! Be excited about this new adventure, and get out there!