If You're In Queensland, The Granite Mountain Disc Golf Course Is A Must
Imagine being able to play an 18 hole disc golf course that blends some of your favorite components into one, and then getting to explore a quaint little town after your round. For those who live in or are visiting Queensland and ask themselves – are there disc golf courses near me, your dreams will soon become a reality once you head over to Applethorpe. A very small town located within the Southern Downs Region, Applethorpe is home to the Granite Mountain Disc Golf Course.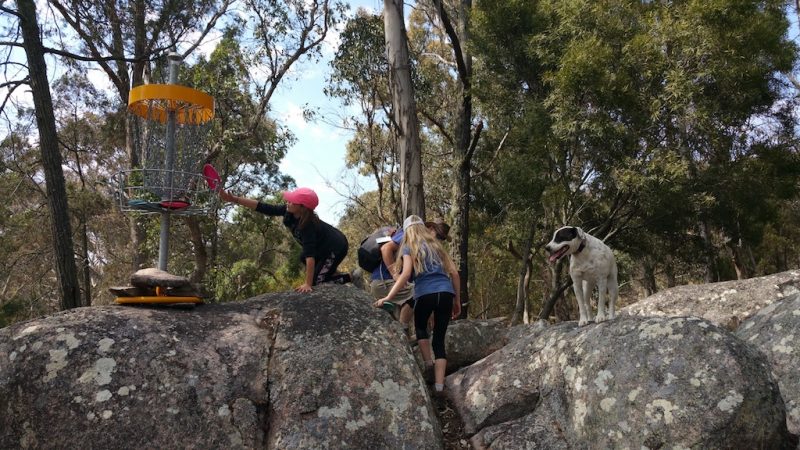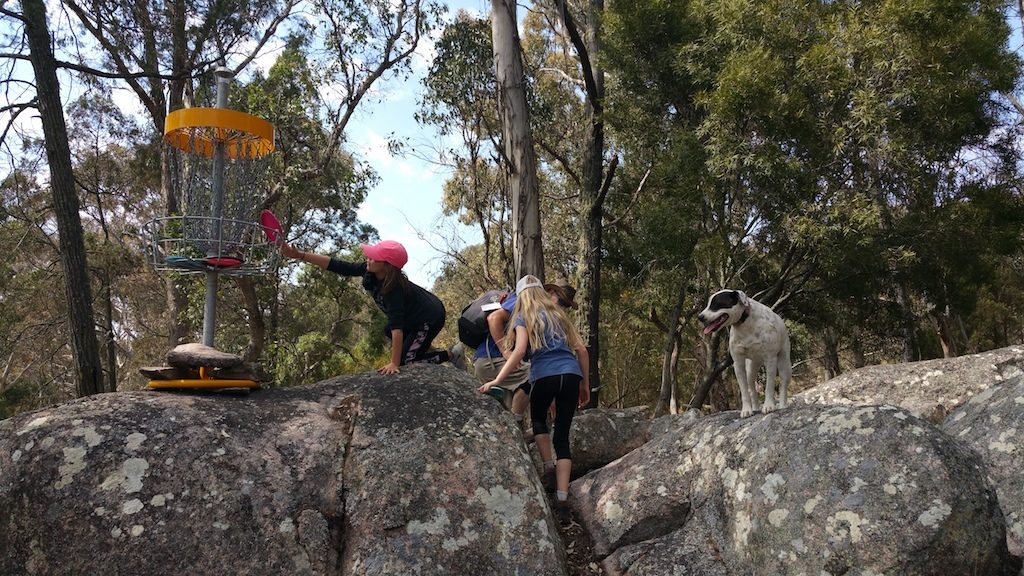 Having hosted the Queensland Championships in 2018, Granite Mountain is a shining example of what we hope all disc golf courses could be like. Let's take a closer look at this layout and see exactly what it has to offer.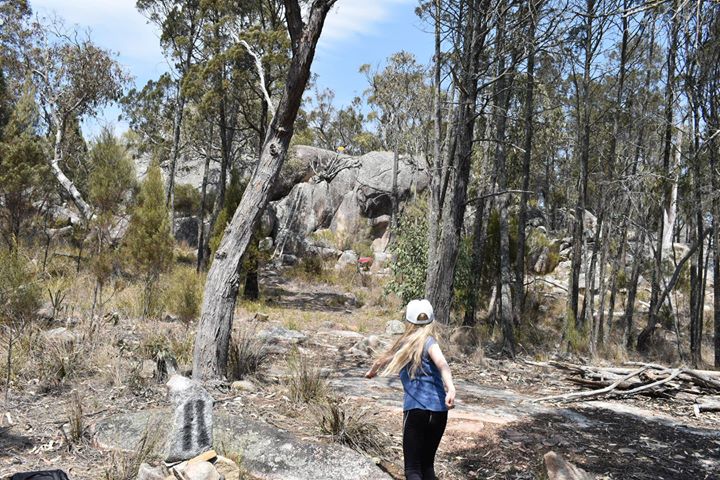 A Disc Golfer's Dream
The Granite Mountain Disc Golf Course features 18 holes, although some sources point to 27 with the inclusion of a 9 hole introductory course, and is nestled within the natural terrain of Blue Mountain. As you play this par 61, you'll experience varying elevations, wooded holes, open fields, and even some water hazards. Measuring in at just around 1775 meters, nearly every shot in your bag will be put to the test.
While it sounds like it couldn't get any better, there is just one catch when it comes to this course – it sits on private property and isn't open to just anyone. Course designers and landowners Nathan and Carmen Lee are more than gracious, however, and a simple phone call ahead of time will typically grant you access. The Lee's have a plethora of animals on the property and players are encouraged to say hello and chat a bit.
Is Privacy The Way To Go?
Those who have massive amounts of available land may wonder just how the Lee's and others feel when it comes to having a disc golf course on their property, and if you're in love with disc golf, then the answer is easy. However, those who don't necessarily play often or even care much for the sport can still benefit from having a course on their own land.
Advertising your course as private and requiring individuals to request access can help you to keep your life as quiet as you'd like and prevents nearly all mischievous activity that could potentially take place. Some like to charge a small fee for access, and more often than not, the desire to play a private course far exceeds the fact that someone may have to pay a few dollars to do so. After the initial investment and time required to install the layout, it's a great way for homeowners to make a little extra cash on the side.
Granite Mountain Disc Golf Course is one of the more beautiful layouts in the area and provides players of all skill levels the opportunity to enjoy an exceptional course. Whether you want to attend the Queensland Championships in the future or simply hope to check off every course on your bucket list, give the Lee's a call and set up a time to play this amazing course yourself!