Let's Enjoy Some Fun At The Mandurah Disc Golf Course
There are a ton of ways to spend time with friends and family outside, and sometimes the usual activities can get a bit old. If you're interested in doing something fun that's great for all ages, consider heading out to the disc golf course in Mandurah. Located at Hall Park on the Western Foreshore, it's an easy drive from John Tonkin College and would make a great stop before or after visiting the Just 4 Fun Aqua Park or Community Museum.
Wondering what disc golf entails and curious about how it made its way into the city? Keep reading to learn about one of the quickest growing sports in Australia – a sport that's designed for all activity levels and skill sets.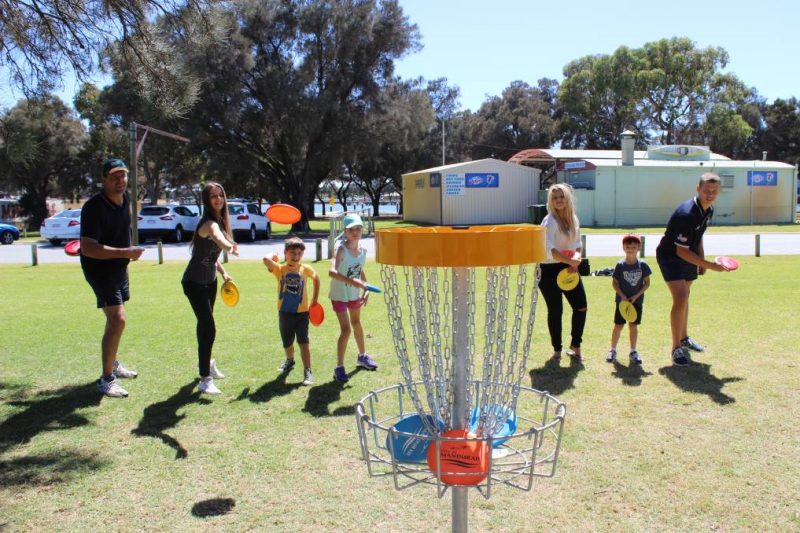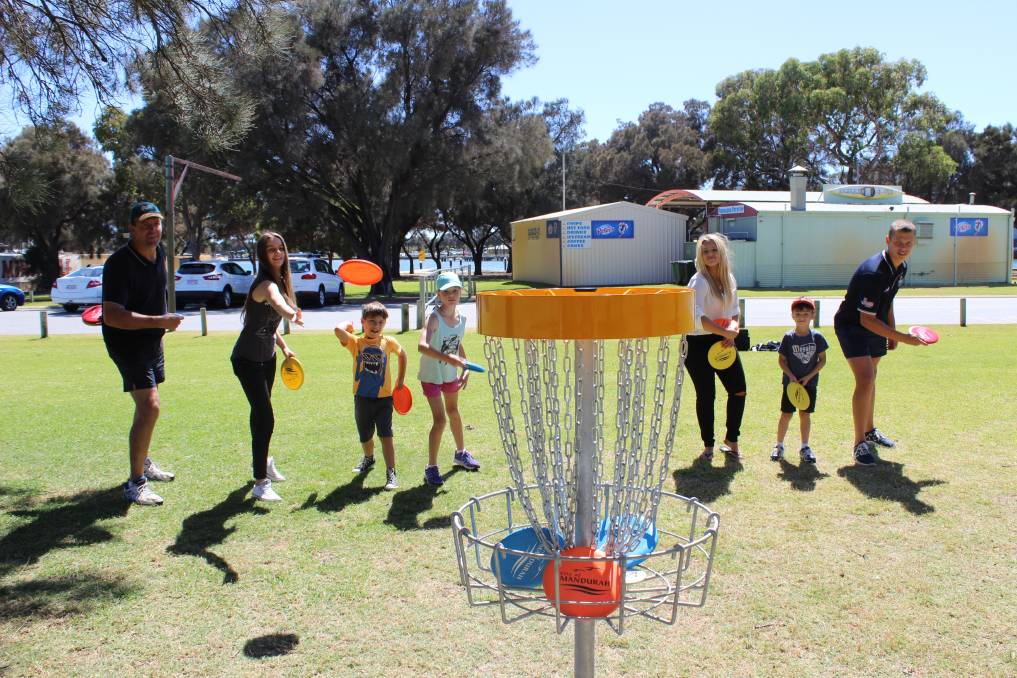 Enhancing The Outdoors
The City of Mandurah has been incredibly supportive of the disc golf course at Hall Park, installed in 2015 by Andrew Ferguson and Chris Finn of RAD – Recreation Activity Design. Not only was a series of events held welcoming local families to the course, but the entire project was funded as part of a Western Foreshore revitalization project with money coming from the Federal Attorney General's Department through the Safer Streets Fund.
Officially, Mandurah Disc Golf Course opened in March of 2016, but plenty of smiling faces were seen there well before then. Discs can be checked out from the Mandurah Visitors Centre or you can bring your own to enjoy this nine-hole layout. Print out a scorecard ahead of time here and engage in some friendly competition!
The Sport Of The Future
If you've never heard of disc golf and are interested in giving it a go, the course at Mandurah is one of the best places for an inaugural round. Each of the nine holes offers a bit of a unique challenge, whether it's a wide open space that allows you to throw as hard as you can or having to navigate between trees to make it to your target. Rather than relying on pure strength or athletic ability, disc golf is all about knowing how to throw the disc with proper form to achieve the type of shot you're after.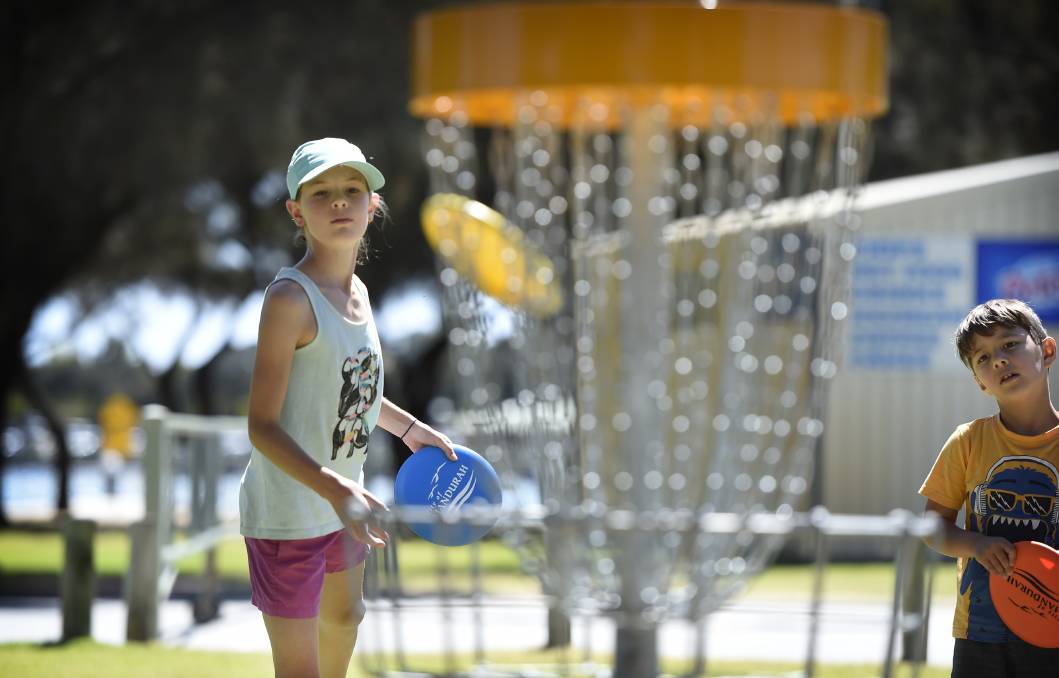 Of course, if you simply want to take a walk in the park and throw some frisbees while you're at it, that's okay too! Some individuals take the sport very seriously and compete in local tournaments, but it should in no way be considered something that's not a great casual activity during the summertime or weekends. Mandurah brings a great design to all players, whether you're a seasoned pro or a first-time player.
The next time you're visiting the Western Foreshore and want to spend some time outside, check out Mandurah Disc Golf Park and see how you take to the sport. A blend of playing catch and taking an easy hike through the park, it's a game that can be enjoyed by all. The City of Mandurah, together with RAD, created a true gem of a course that's convenient, clean, and a ton of fun!