Media in Disc Golf
Although disc golf may not be a sport that's quite large enough for prime time television, the growing amount of media exposure is certainly something to be noted. Back in the day, you'd be hard-pressed to find a YouTube video documenting your favourite tournament and articles printed in newspapers or magazines were far and few between. Now, live streaming, podcasts, and write-ups galore are right at your fingertips no matter where you live.
While media involvement in the sport as a whole is fantastic for helping to increase awareness worldwide, there can also be some downsides when bad attitudes or unprofessional behaviour comes into play. We're not taking sides here, but news of major media changes during this off-season is just one example of the kind of polarization that a small sport should try to avoid.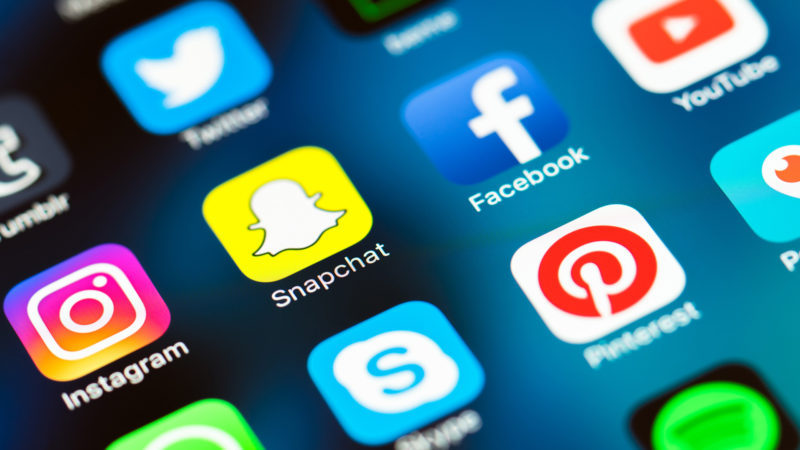 How Media Coverage Can Help
It doesn't matter if you're looking to start your own disc golf blog or if you want to partner with some of the biggest media names in the game – going about it the right way is really all that matters. The end goal of anyone in a media capacity should be to grow the sport, increase exposure, and present disc golf in a positive and exciting light. Anything else is just a distraction and creates mixed messages that often work against the #growthesport mission.
Disc golf is not a huge industry like basketball or baseball, and while media professionals deserve to be paid for their hard work, an attitude of sharing should also be considered. When you have the desire to show newcomers to the sport some of the amazing aspects of disc golf, letting someone use a photo you took or sharing the byline of an article isn't a huge deal. Don't get us wrong – everyone deserves credit where credit is due, but no one likes a hoarder either.
Supporting Media Efforts
For lovers of the sport who are looking to get involved in a media capacity, or if you already are and need a refresher on the basics, there are a few rules of thumb that will help you to find success. First, one of your goals should be to increase disc golf exposure to the mainstream world, so whether that's showing off someone's sweet new shoes or highlighting the work a pro put in at a local course to help redesign it, your target audience should be more than just those who are already obsessed with the game.
Just like in any other professional capacity, good people get hired when they demonstrate attitudes of teamwork, clear communication, and consideration for everyone involved on a project. If you fail to be easy to work with, send harsh emails demanding credit for your work, or refuse to support others who have the same goal that you do, you won't get very far.
Ultimately, the role of media in growing disc golf is so much larger than many people realize. It's not just about taking awesome action shots or writing up articles – individuals in a media role get to use their talents to help promote the sport that we all know and love. Instead of cutting each other down and infusing a sense of competition when it just isn't needed, let's take the attitude of teamwork into consideration and see how collaboration can help to further everyone's goals.
In the end, the goal is to grow the sport and support each other as the sport grows.