A Majestic Mountain Location – Let's Get To Know The Disc Golf Course At Dinner Plain
For so many disc golfers, trying to get the whole family to go out for a round can be challenging. Many find that incorporating disc golf into the day along with other fun activities can often bring about a more cooperative attitude, especially from younger children. When you want to have a great time with everyone and still be able to throw some discs along with engaging in other outdoor options, pack up the car and head over to Dinner Plain!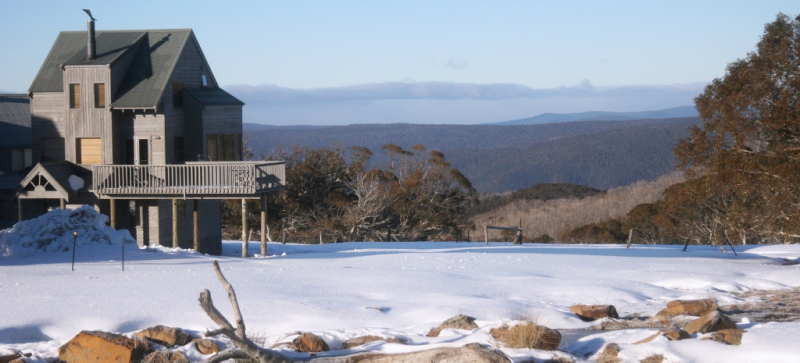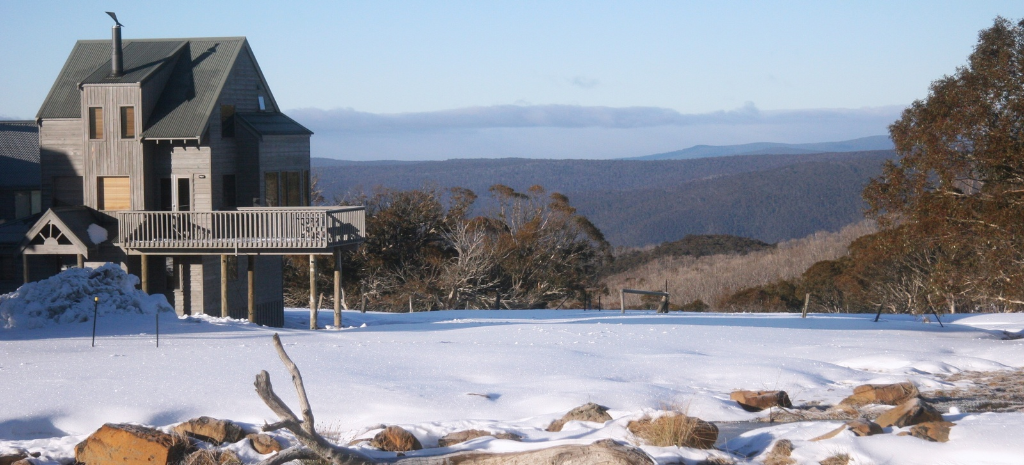 Designed With You In Mind
Unlike other disc golf courses that are clearly geared toward seasoned players, the 9 hole layout at Dinner Plain was designed for anyone and everyone. Whether you're just playing for the first time with minimal athletic experience or you want to bring your six-year-old out for some fun, this course is for you. Even those who have been enjoying disc golf for a long time can create their own challenge here, as most holes have the potential to be aced.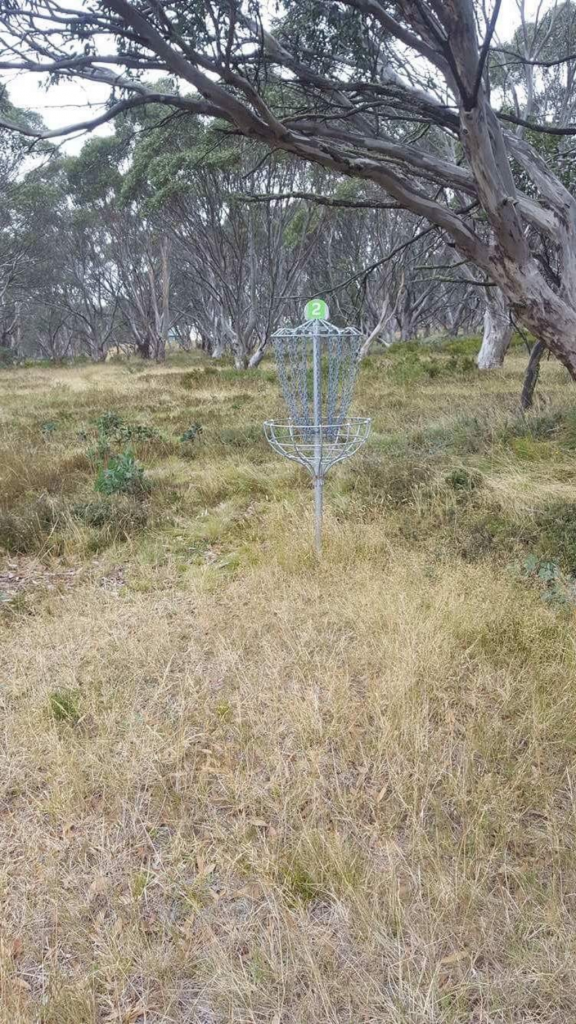 Sitting at a par 37 with a total length of just 874 meters, the Dinner Plain Disc Golf Course offers just enough activity to get your heart pumping without tiring you out before all of the other fun activities you're about to enjoy. Grass tee pads make it easy to release your shot and custom baskets add to the appeal of this unique layout.
Why Disc Golf?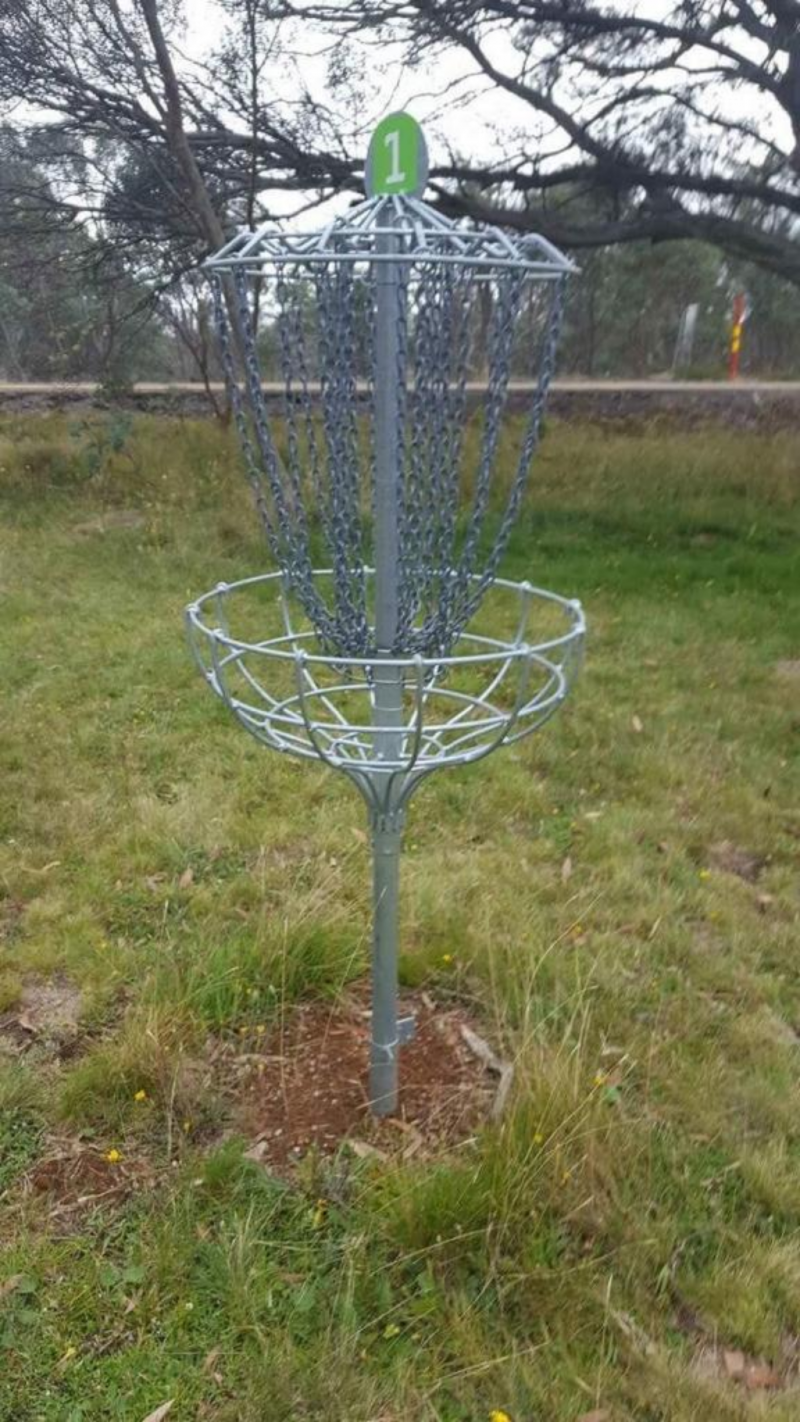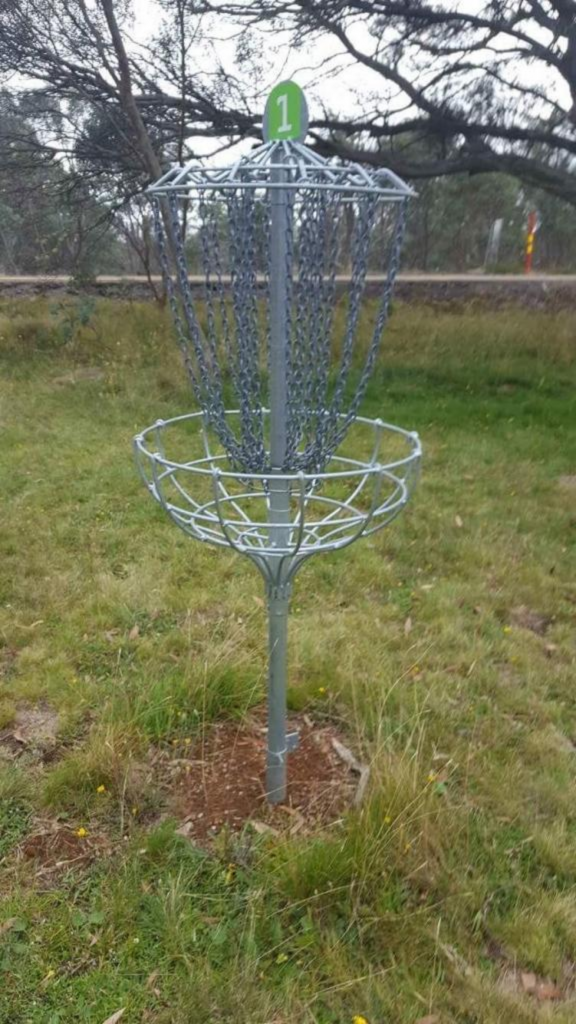 With so much to offer already, why would Dinner Plain even consider installing a disc golf course? It's become a sport that's grown exponentially in recent years and is by far one of the only activities that offers the best of all worlds. Those who are looking to change up their sports routines will no doubt enjoy the challenge of trying to shoot their personal best score each time they head out to the area, and teens who are looking for something fun to do other than stare at a screen all day will no doubt have a few laughs as they try to master the game.
The amenities at Dinner Plain resort extend far beyond just the disc golf course too, as gorgeous accommodations allow families to get away from it all with ease. Several restaurants cater to the taste buds of all, and whether you visit the area in the hot summer heat or the cool winter snow, you'll have a wealth of activities to choose from.
An Australian Gem
Head over to Dinner Plain Disc Golf Course, nestled within Alpine National Park, and step out of your comfort zone just a bit. A free to play course, it's actually the highest one in all of Australia! If you bring your own discs you're one step ahead of the game, but if not don't worry – head over to the Ramada Resort on Big Muster Drive to borrow some and grab a scorecard and map while you're at it.
The layout at Dinner Plain is by far one of the most beautiful courses in Australia, so make sure to take in all of the sights and sounds as you wind your way across the property and spend quality time with your loved ones.