Blending Camp And Disc Golf – A Recipe For Success
When you mention the idea of camp to someone, more often than not images come to mind of warm summer days full of fun activities including swimming, climbing trees, and spending time in front of the fire. Kids of all ages can enjoy the activities at a camp while adults can also utilise them for team building trips and even vacation time away from the world.
Running a successful camp is no small task, and if you've been struggling to infuse some life into your area, you may consider adding a disc golf course to your property. A sport that's blossoming in Australia and around the world, disc golf is ideal for all ages and offers a wealth of benefits to any established camp.
Easy From Start To Finish
Many times camps will have large spaces of underutilised areas that are just primed for a disc golf course. Wide open areas, as well as more densely wooded patches of land, are both great options for varying disc golf holes, and the more diversity you incorporate the more attractive your course will become. Installing a disc golf course is relatively inexpensive and then practically takes care of itself for the remainder of its years.
Disc golf allows players to enjoy a self-directed activity that's safe, provides great exercise, and even incorporates a bit of a competitive mindset into the mix. You can include it in your regular camp itinerary or can offer it as a team-building exercise for company retreats.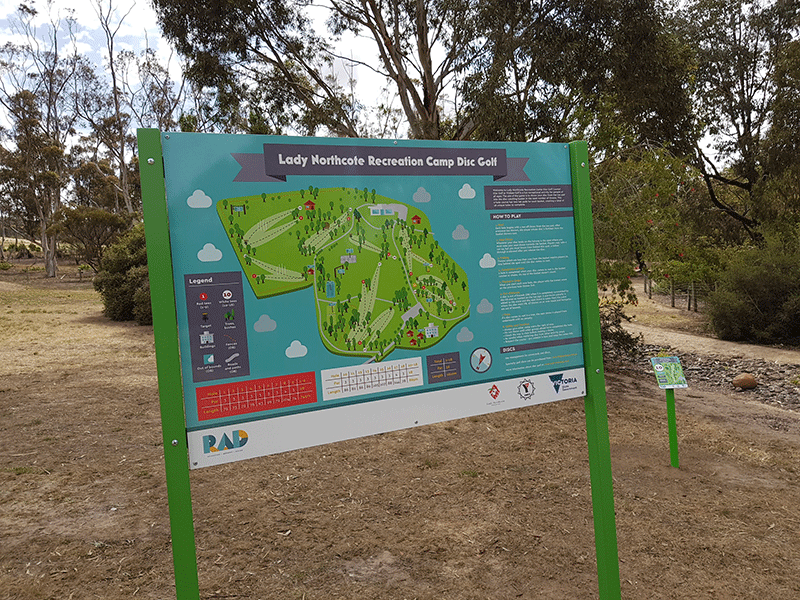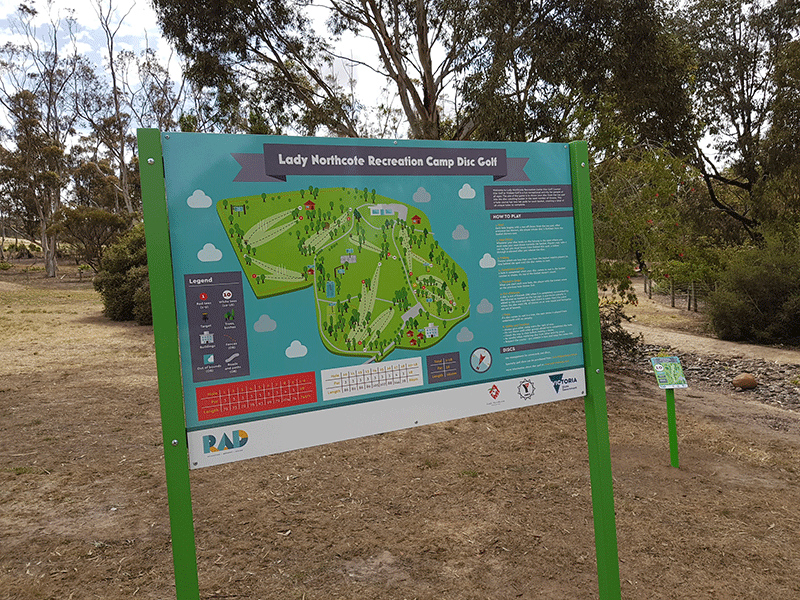 Adding Up The Benefits
Although the sport is starting to gain more attention across Australia, one could say that it's still in the relatively early adoption stages when it comes to incorporating it into camp environments. In most cases, disc golf courses are located in public parks and have not yet fully integrated into other areas of recreation. However the appeal to add unique extracurricular activities to your venue is clear – if your facility is one of the few in the area to offer disc golf, won't it be that much more attractive?
A professionally designed and installed disc golf course will be safe for all players, as this is a top priority when it comes to determining a layout. Campers of all ages can play using minimal equipment, and courses can facilitate larger groups in a tournament setting or smaller numbers of people for a more close-knit experience.
Above all else, disc golf offers a unique sense of motivation while playing unlike other team activities, where your goal is to beat the course and result in the lowest score you possibly can. This experience is hugely beneficial for children of all ages as it instills the values of persistence and dedication through a fun activity.
The RAD team has installed multiple courses in Australia and is well-versed in creating incredible disc golf layouts across varying types of properties. If you're ready to take your camp offerings to the next level and become the most appealing venue in your area, consider installing a disc golf course.