Come and Try Disc Golf Checklist
Getting people interested in disc golf can seem like a monumental task when you don't have the support or means to canvas large tracts of land. Setting up a large event may seem difficult, but using your local resources can get people interested in no time. But where to begin? Well, we believe in supporting our fellow disc golfers, so this article will guide you through the process to get you ready for a seamless Come and Try day.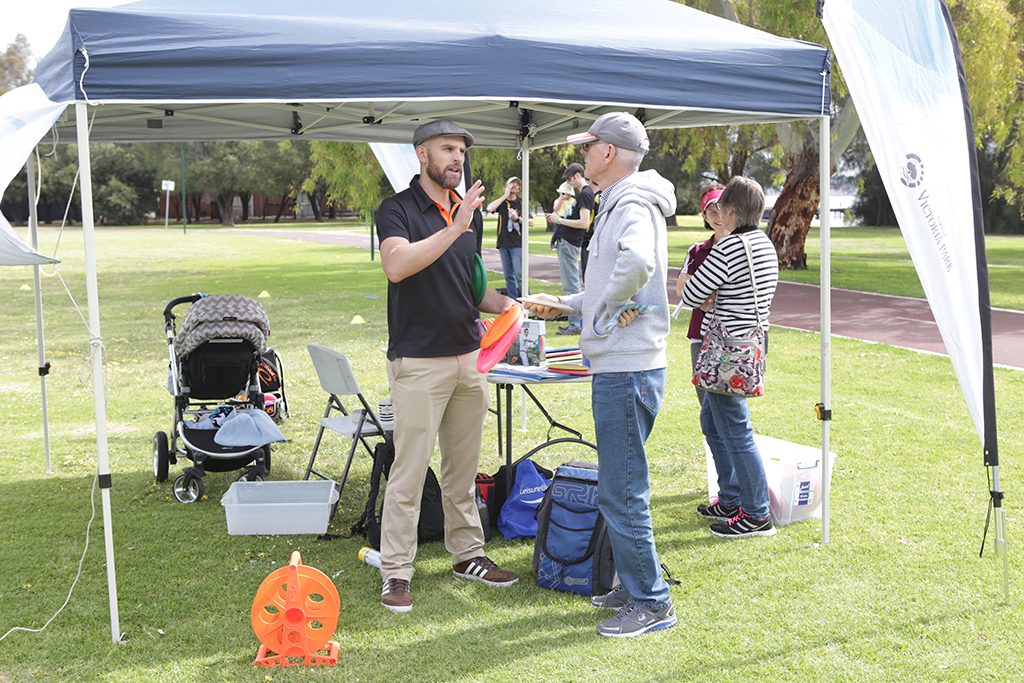 LET'S GET STARTED
Think about when you started to play disc golf. Did you gaze in wonder at the professionals—or even your friends—who knew so much more about the sport than you? Did you see an ad online to get you started? Maybe you've played your whole life and can't image not sharing this wonderful sport with friends and family. People in your area likely haven't heard much about the sport, and becoming an expert seems daunting.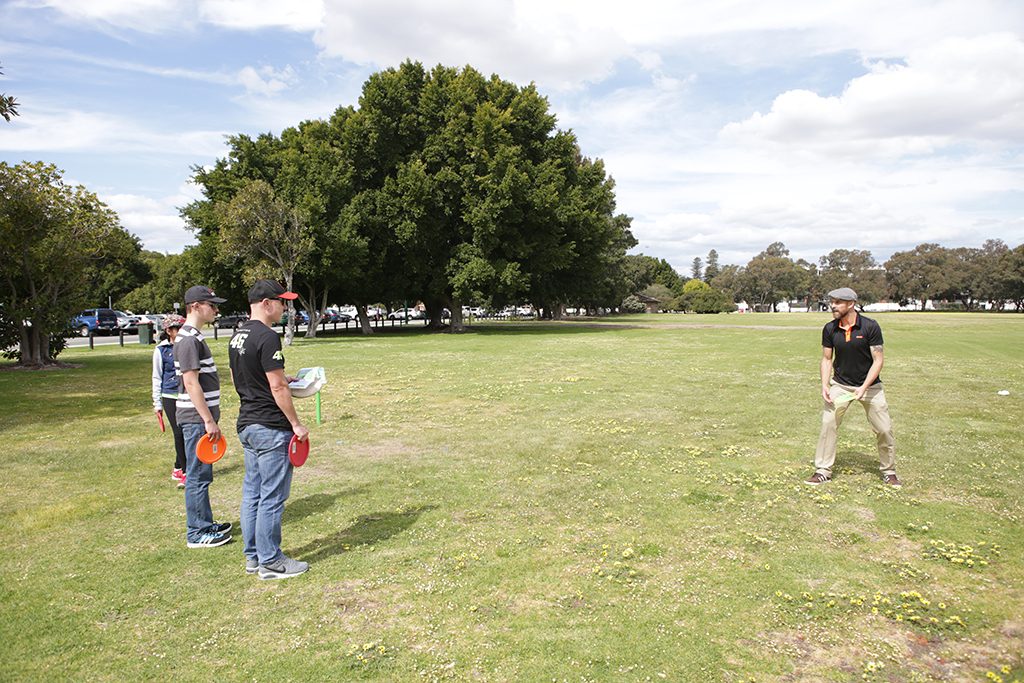 A Come and Try day allows people to see what disc golf is about without committing to spending an excess of money on material they're not sure they'll want to use. Provide a day that they can see what it's all about and get excited about the new opportunity. But first, there are a few things to consider.
WHAT YOU SHOULD CONSIDER

Why: Why do you want to run a Come and Try event? Determining the why to your event can easily change how you conduct the event. A simple day out is far less labor-intensive than an event to raise awareness and build clubs.
Where: Find a location for your event. If you want to put up baskets around your 45 square kilometre farm may be best for you, but those who have to travel long distances may not make the sacrifice. A park in town is the ideal location for a Come and Try day. Many towns have put in disc golf courses, and buying equipment to set up a course is far less costly.
When: One of the most important factors to consider is when to conduct this event. Most people are not going to be available on a Saturday night when you invite them the Friday before. Think about the time most people will be available. Most people will also wish to bring children, so consider those possibilities.
CHECKLIST
Considering you've already cleared all of the other information, next comes the checklist.
Lock in Friends and Family:

Once you've set up the why, where, and when, make sure you get RSVPs to your event. Check how many people will bring equipment and make sure you nudge Helen down the way to get her out of the house.

Make a Poster and Event:

You know those annoying Facebook notifications for events? Now you can create your own! Invite people and get them to respond via Facebook. Electronic copies are easy to keep track of, and you can keep that data for a long time. Some people, however, do not check Facebook, so setting up posters around town will spread the word even faster.

Make a Checklist of Things You'll Bring:

Ironically, our checklist includes a checklist, and just for your convenience, we'll give you the means to know what to take.

Portable disc golf baskets if you're not using a course

Marquee

Tables

Chairs

Borrowed or hired discs

Promo fliers

Invite Councillors:

To get a lot of people to attend, ask popular people! Councillors and other officials can endorse your event and invite others to come. Plus, if you don't have a disc golf course in your town, you can talk the officials into getting one started.

Invite Schools:

Local schools—ranging from universities to grade schools—are a great way to get people interested in your sport. Children have an effect on parents to get them interested in activities parents didn't know they were interested in. Get the kids interested, and the masses will come. Trust us.

Run it!

Get out there and have fun! You earned it.

Photos and Thank Yous:

One way to keep in touch with people and provide your Councillors the opportunity to see how well your event went. Councillors seeking public approval will want to know how events went, and make sure you sent a thank you for their support and assistance.
You know you have a good thing when everyone wants to do it, and disc golf definitely fits the bill. Try out your Come and Try event to see how many people love the same sport as you.