How To Ensure The Growth of Disc Golf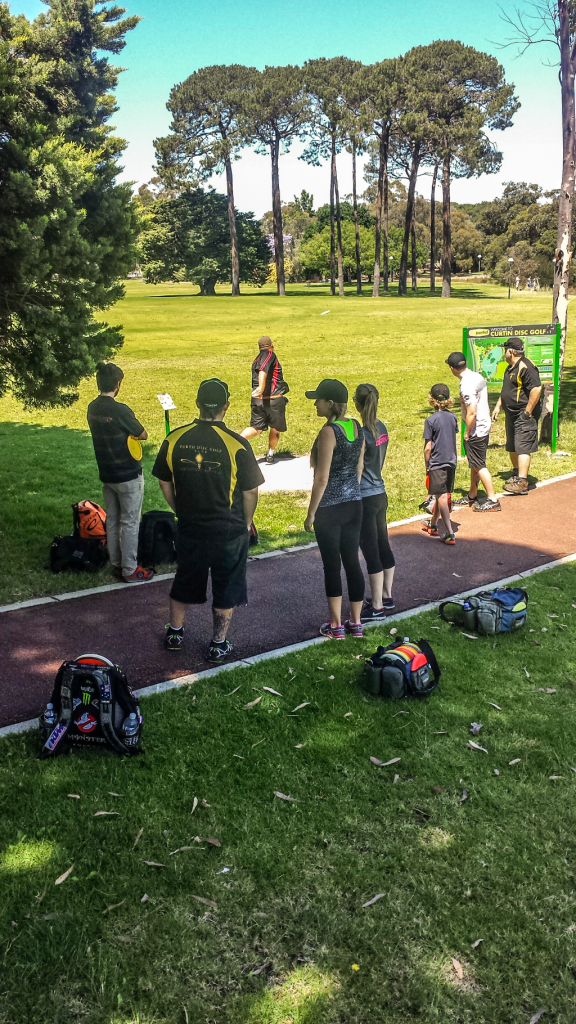 Even though local councils put sport expenditure into their budgets for communities, many people take it upon themselves to build a disc golf course for free. Camps and resorts also cut corners on important components like course design, but at what cost? It has been well documented that there have been incidents caused by people who have taken setting up courses into their own hands. Disc golf is an amazing sport, but designing and delivering a course is a big responsibility. Without professional consultation it can spiral out of control quickly. A professional is necessary to providing a safe environment for everyone, and RAD provides a service that is necessary to those who want to safely build the sport.
Since disc golf provides millions with fun and a needed break, keeping the record clean is essential to continued growth. Our RAD team of professional designers and project managers focuses on keeping environments safe for everyone. 
WHY YOU SHOULD GO FOR A PROFESSIONAL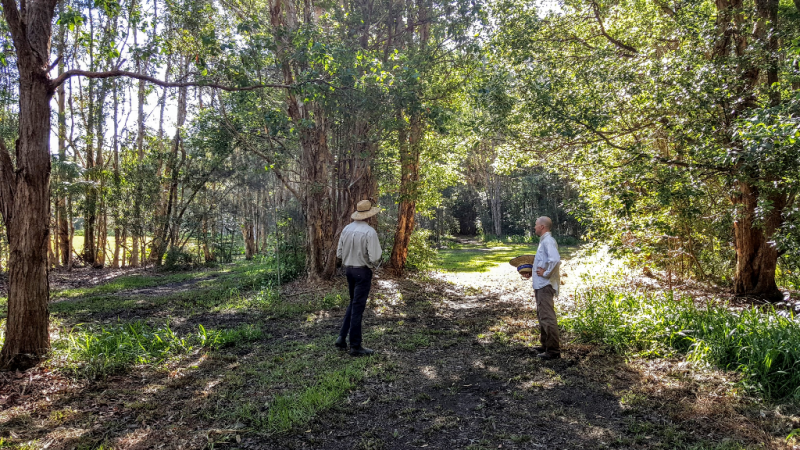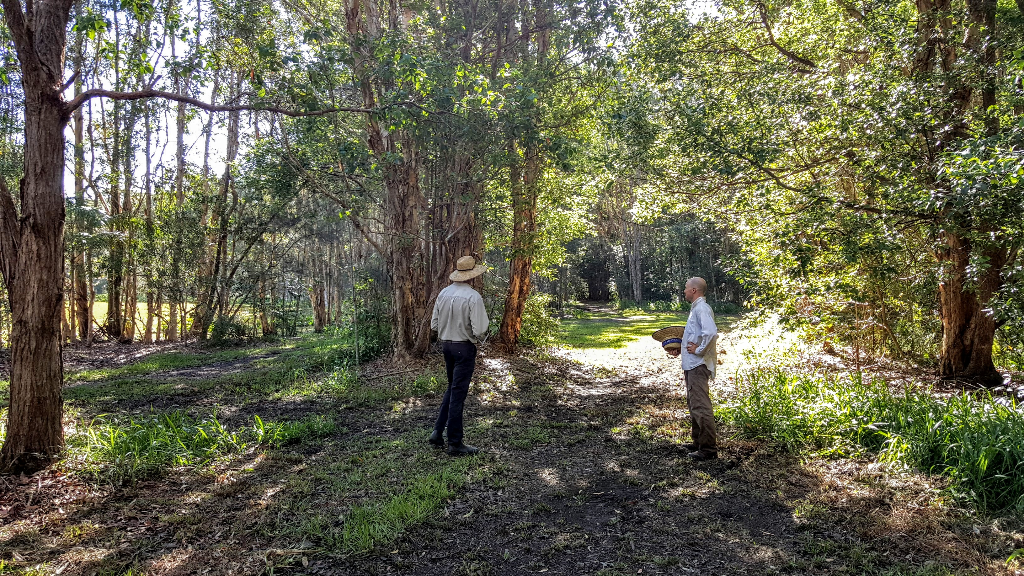 Some tend to think that setting up their own disc golf course is cheaper and easier than hiring a professional, but this kind of thinking results in poorly planned designs and possible injury to players and other park users. 
Local councils provide the opportunity for growth in many ways, including sports. Budgets include expenditure on projects that benefit the community, so finding the funding should not be an issue. Councils who invest in hiring a professional  can take solace kin knowing the project is being handled correctly will result in a course that will stand the test of time. 
RECREATION ACTIVITY DESIGN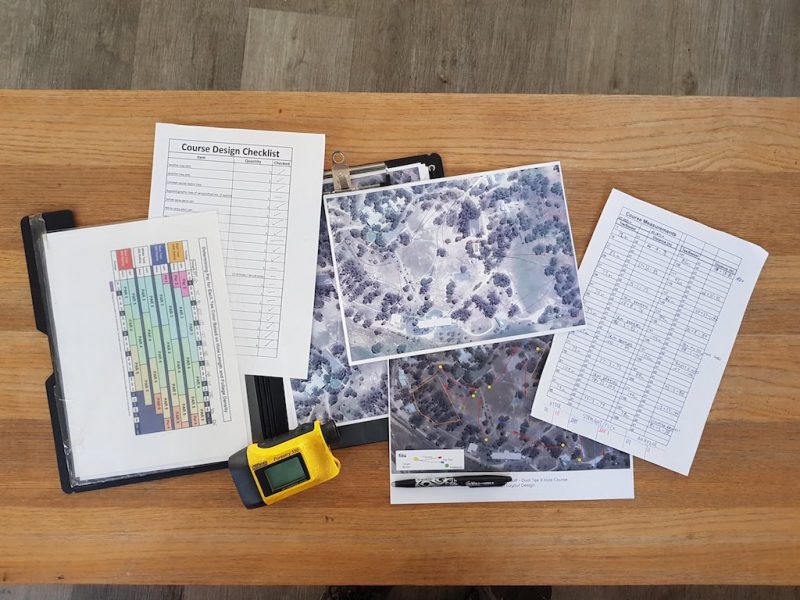 RAD employs two full-time employees and hosts of contractors, both equipped with experience spanning years, and they are highly dedicated to the sport. Our goal is to keep funds coming into the disc golf community, supporting all our members. The purpose of RAD is to create an environment that encourages disc golf to old hats and those who are new but interested with safe installations and designs for generations to come.
Our company's and sister companies' funding goes directly back in to growing the sport. We believe in providing a foundation for all disc golfers, and providing locations where everyone can enjoy the sport is just the tip of the iceberg. We also offer employment to people who love the sport and want support of local events, all in the name of disc golf.
If you're looking into starting a disc golf course, consult a professional. RAD provides excellent products and services which will make your journey a snap. We also provide articles for petitioning your local councils for starting a disc golf course!
Don't take the chance on an unsafe design when you can have a course that stands the test of time. Continue the good name of disc golf and ask a professional!