Improve Social Capital Through Disc Golf
As land developers, there are many considerations to creating an environment that will encourage people to live and work there. Making your artistic landscape jive with a thriving community depends on its balance between design and functionality. Adding a disc golf course could be the perfect solution to the cohesion of both necessities. 
SOCIAL CAPITAL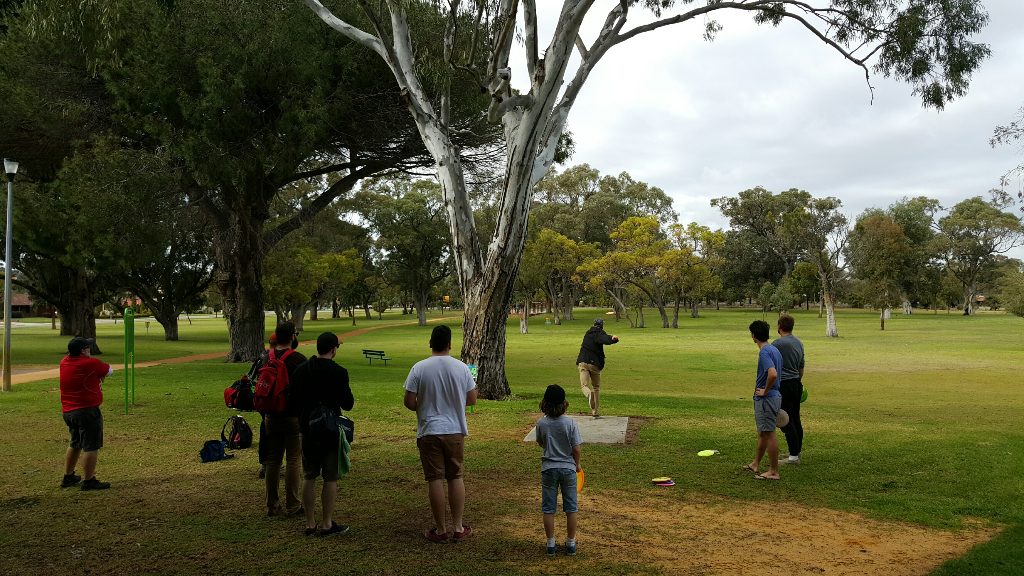 Social capital refers to the profitable benefits of social interaction as it is applied to communities. That means that creating an environment guided toward social interactions will have positive benefits on both communities and businesses. It is essential in creating an environment that entices people to buy property. Outside investors buying property for businesses and homes means a larger paycheck in the end for land developers. 
DISC GOLF AND LAND DEVELOPMENT
Just like any other profession, development requires a plan, and disc golf fits perfectly into a messy or organised structure.
Measuring in Mind:
Measuring space for a future development also means that roads, town parks, homes, and businesses need proper places to grow. City officials look to create locations that will connect the community and provide a united mind. Because plans made follow the principle "measure twice, cut once," it's usually difficult to incorporate every facility for every community. However, disc golf courses work with local parks to reduce overall space, making the most of the area.
Land Whisperer:
A true master developer knows how to use land to its fullest potential. The natural terrain can either provide a great layout for a community, or it'll end up as nothing but a headache. Because disc golf courses are known for their innovative use of topography, local leaders can use this area to highlight the area while providing recreation. Win-win.
Think Creatively:
Though disc golf is fairly new in the world of sports, it is rapidly growing, and it is commonly connected with other frisbee sports and golf. Creating a course is a good start to creating a positive, strong community. So, think outside the box! A design that is unlike any others will draw more people to your location. 
Think of It All:
When creating a design, it's important to think of every cog that goes into building a successful landscape. Part of that work definitely refers to a community's inner workings. A council is more likely to provide funds for a project that will benefit everyone in town, and putting disc golf into a landscaping design provides an affordable alternative to many facility designs. Likewise, new communities are more likely to spend money on projects that will benefit everyone and provide a location where they can raise families. 
Creating an environment that takes to heart the benefits of positive social capital promotes increased business and happiness in family life. City councils that are looking for an affordable solution to lack of community-centered facilities, and disc golf provides the answer. Not only is disc golf popular around Australia, but is growing around the globe! If you are interested in creating a course can visit RAD Creations to get quotes and to find out how financing a course creates a community with members of society to the world!