Increasing Council Praise Through Disc Golf Involvement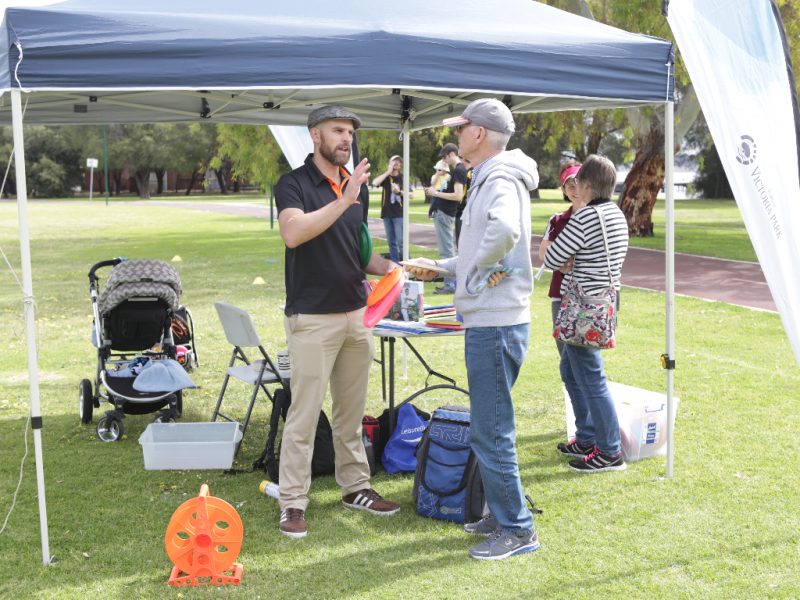 Being a part of local government is no small task – trying to make everyone happy all of the time is a tall order to fill, however, most councils find they can balance their priorities and make enough improvements to their local community that they receive fair amounts of praise. From installing new playgrounds to maintaining and bettering sports fields, the impact a council can have is tremendous.
But what if your council is looking to do more within the community? There are only so many changes one can make to existing recreational facilities, yet one potential solution lies within a sport that's quickly growing across Australia. Let's explore how local government can receive more praise through their involvement with disc golf.
Playing The Part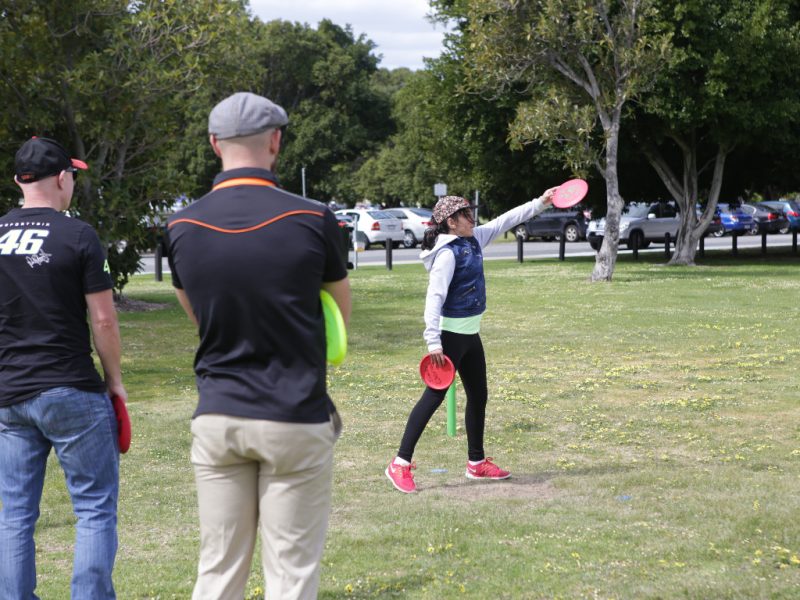 It's clear that in order to upgrade a playground structure or to design a state of the art sporting facility, a great deal of time and energy is required from the local council. Not only do they have to approve the plans that are put in place, but they're responsible for ensuring the safety of the facility and, as best as possible, are trying to meet the needs of all community members.
For this reason, it's no wonder that councils get massive amounts of praise when these improvements and additions are finalized. Everyone can see just how dedicated the council is to providing better recreational opportunities within the community, and their efforts are praised time and time again. However, there's an even bigger opportunity on the horizon when it comes to disc golf.
Teamwork And Gratitude
Installing a disc golf course is just as large of an effort as developing a new playground or field, and it often falls upon the shoulders of unpaid local disc golfers who have the desire to grow the sport within the area. While disc golf clubs will certainly need the green light from their local council to move forward with their project, it creates an ideal opportunity for government members to proactively partner with clubs in order to make the project a success.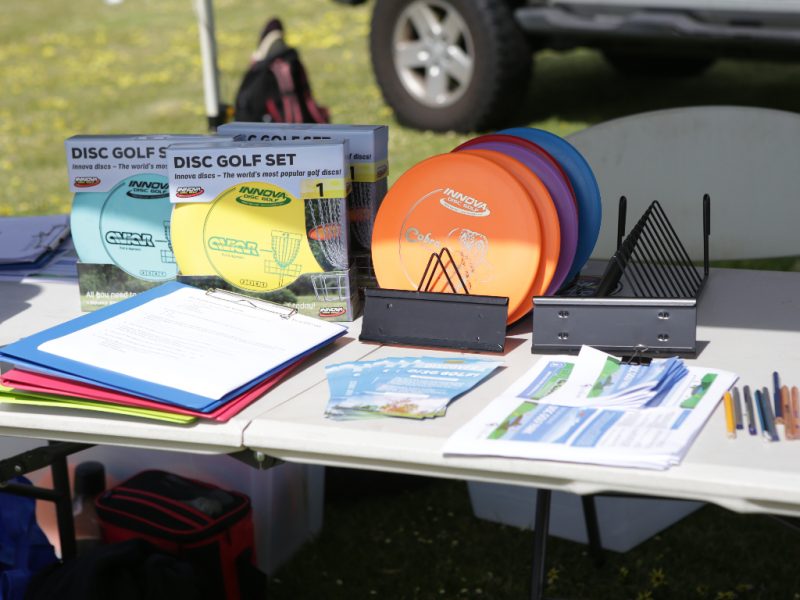 Time and time again, disc golf players can share stories about how their local council wasn't helpful when it came to course design and installation, often turning what should be a fun process into one that's completely overwhelming. Instead, why not take it upon yourself to be supportive of this new recreational opportunity and help out every way that you can?
Not only will local disc golfers be eternally grateful to their council for helping them throughout the process, but local government members will be praised for incorporating a unique and family-friendly activity into the community. Disc golf is growing at an exponential rate and is ideal for all ages and athletic abilities, however, it's difficult to help introduce it to others when there aren't enough courses in a given area.
Consider how your council could increase the level of praise and community approval you receive by partnering with local disc golf clubs on their future projects. Who knows, you just might find a new sport that you enjoy too!