Introducing The YMCA Lady Northcote Recreation Camp Disc Golf Course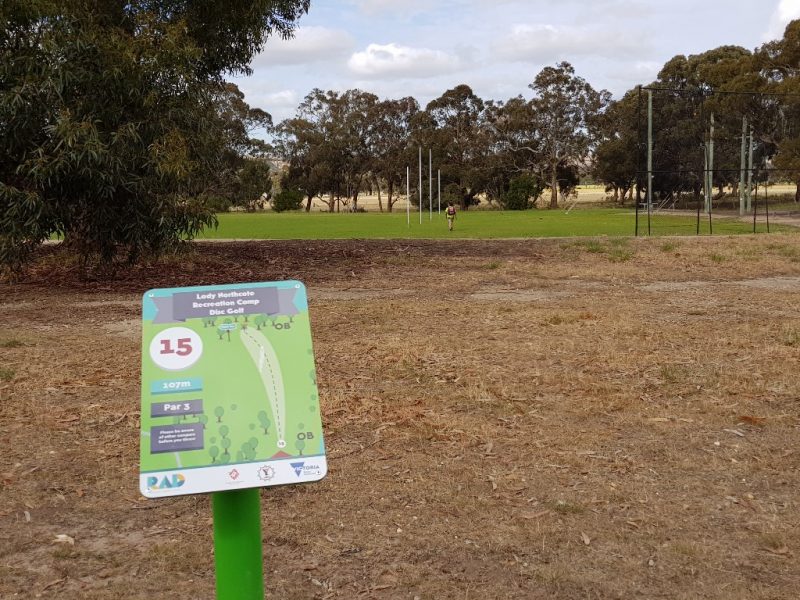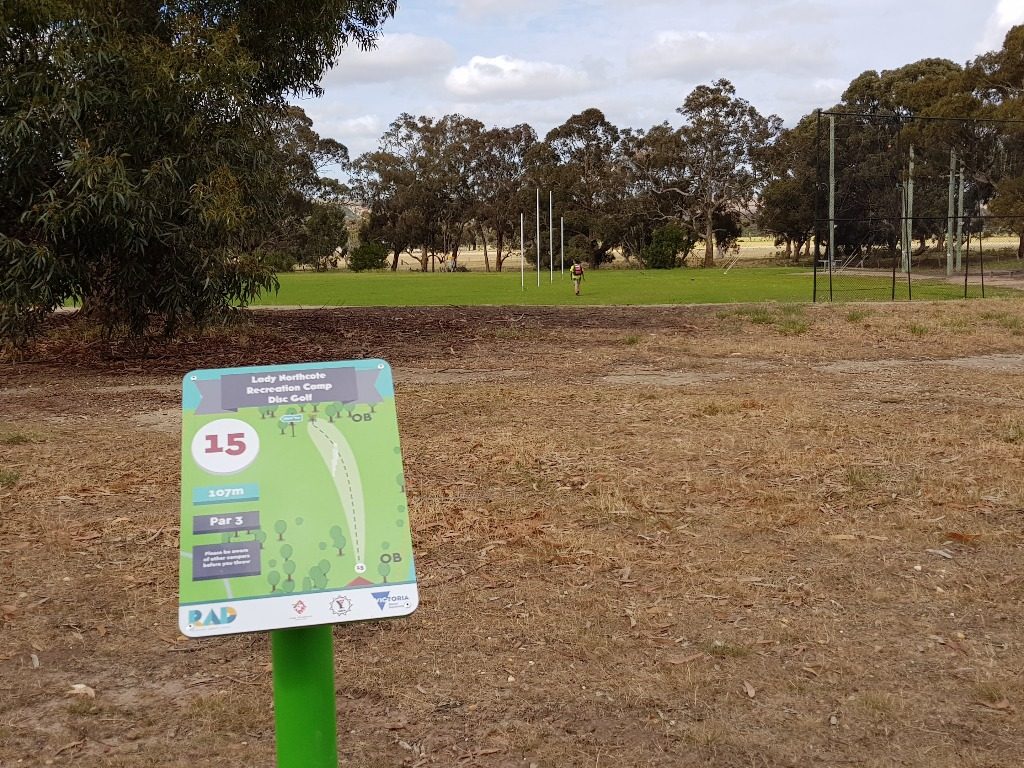 Going to camp is perhaps one of the fondest memories a child can have. Spending time with friends, getting dirty while playing outside, and learning all kinds of new things offers an invaluable opportunity for youngsters, and whether it's a school outing or a family event, the YMCA Lady Northcote Recreation Camp is the place to be!
Situated about an hour's drive outside of Melbourne, Lady Northcote is an established camp that has a long history of family-friendly fun. They offer comfortable accommodations, a variety of challenge activities, and most recently – disc golf. The course is private so visitors must check with the owners before heading out, but it's a layout that's well worth the trip.
What The Course Offers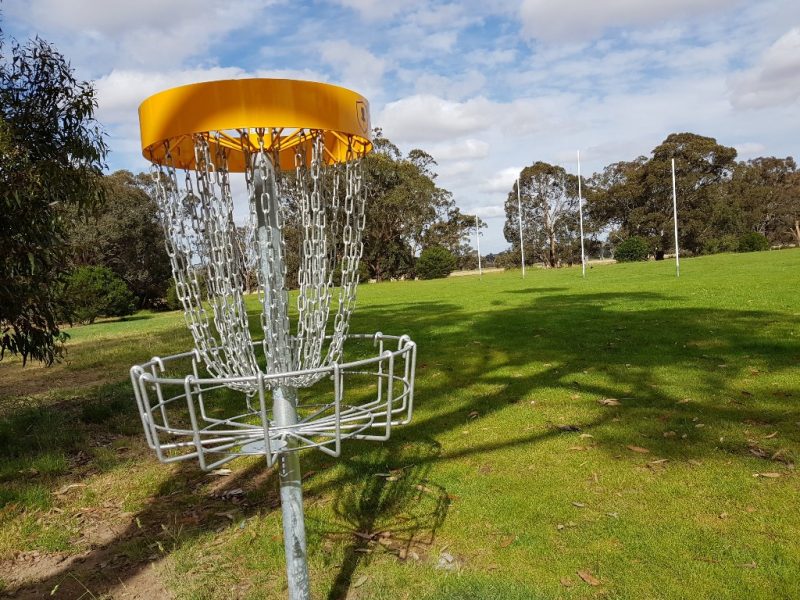 Ideal for first-time players or disc golf enthusiasts who want to challenge themselves, the course at Lady Northcote Recreation Camp gives people the ultimate level of flexibility. While there are a total of 18 unique holes that span across a wide tract of land, it can easily be broken up into two different 9-hole courses as well. Consider playing from only the red tees which feature shorter and more introductory style holes or test your skills from the white tees and give yourself a challenge!
In all, the course sits at a total length of 1610 metres with a par of 56, so players can challenge themselves time and time again to see just how low they can get their score. Weave your way around trees and enjoy some open holes that allow you to test your distance, as Lady Northcote truly caters to disc golfers of all skill levels.
A Match Made In Heaven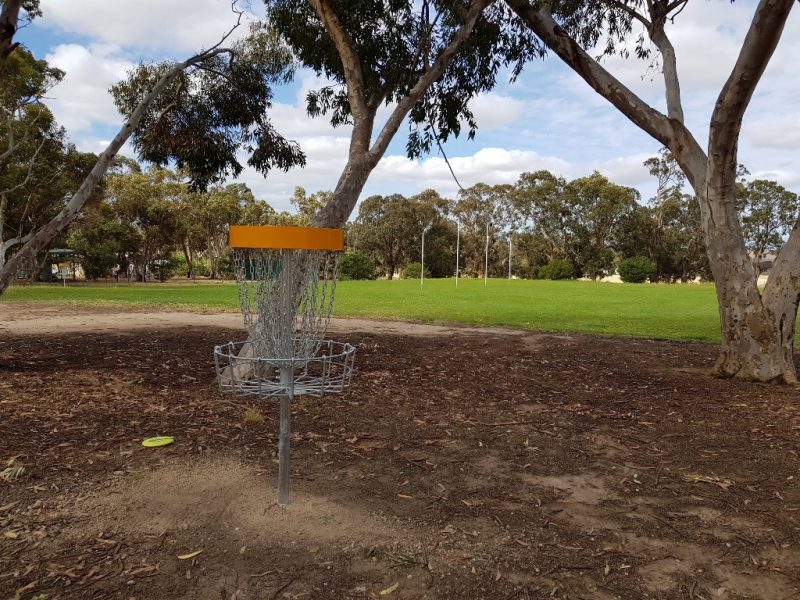 Many people who are familiar with disc golf may often see courses situated in public parks and wonder about the concept of integrating the sport at a camp. Because of the ease of installation and maintenance, ability to include players of all ages and skill levels, and the availability of other fun activities on the same property, the two truly do go hand in hand.
Camp owners are often looking for ways to utilize the large amounts of space they have while simultaneously wanting to become the most attractive option in the area. If everyone has the exact same activities, what sets one apart from the other? Disc golf fits into this space perfectly, as true lovers of the sport will travel just about anywhere for the chance to play a new course and camp attendees who are there for other reasons will naturally be introduced to the game.
If you're in the Melbourne area and want to try out an exciting new course, head over to the YMCA Lady Northcote Recreation Camp Disc Golf Course. Individuals with children may want to explore all that the camp has to offer and make a vacation out of it as well! Camp owners who are interested in learning more about disc golf and how it can benefit their business and their community can reach out to the team at RAD Creations.