Melbourne Gets A New Course At Bald Hill Park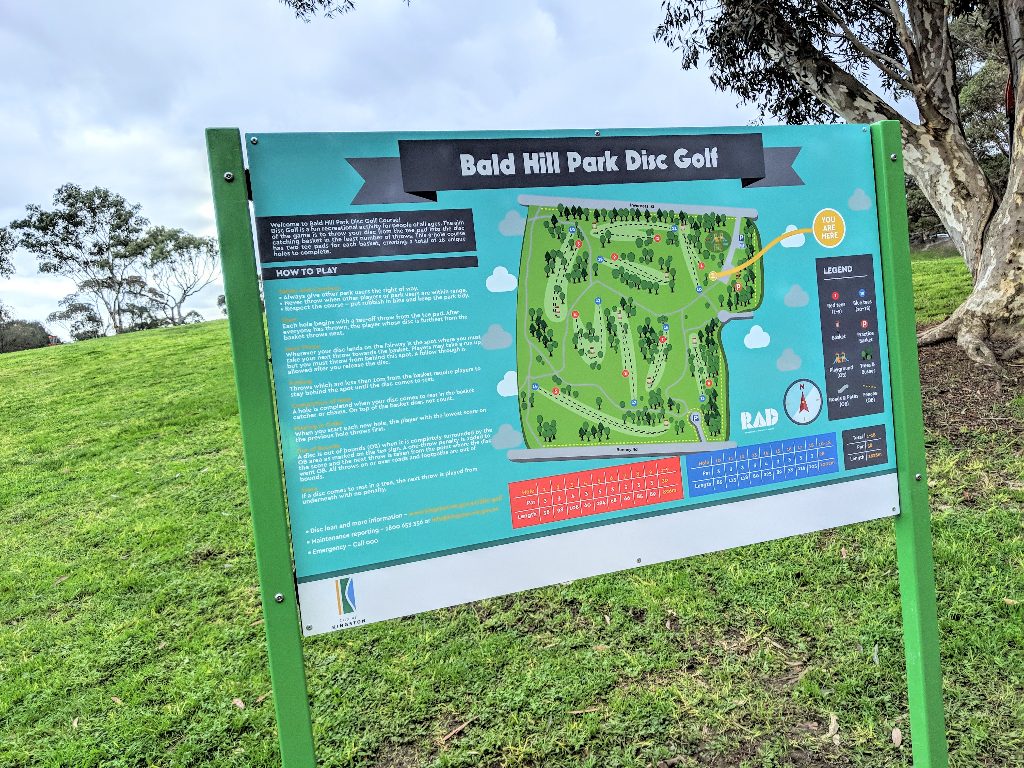 The second permanent 9-hole disc golf course is calling Bald Hill Park in Clarinda its home, as the collaboration between the Melbourne Disc Golf Club, the City of Kingston, and the RAD team has resulted in a phenomenal layout that's great for players of all skill levels. In an effort to enhance the local council's plan for the 2018 Sport and Recreation Strategy, everyone came together to develop a truly special course. Let's explore just what Bald Hill Park Disc Golf Course has to offer and learn a bit about Clarinda itself and how this community welcomed the sport with open arms.
Bald Hill Basics
The Bald Hill Park course is more than welcoming to players both new to the game and highly experienced. Two separate sets of tees, red and blue, can clearly be found around the park and allow beginners the opportunity to experience what it feels like to play a low-stress round of disc golf. Those with some wins under their belt will certainly be challenged by the more advanced layout but will still find the course to be fun and great for casual rounds.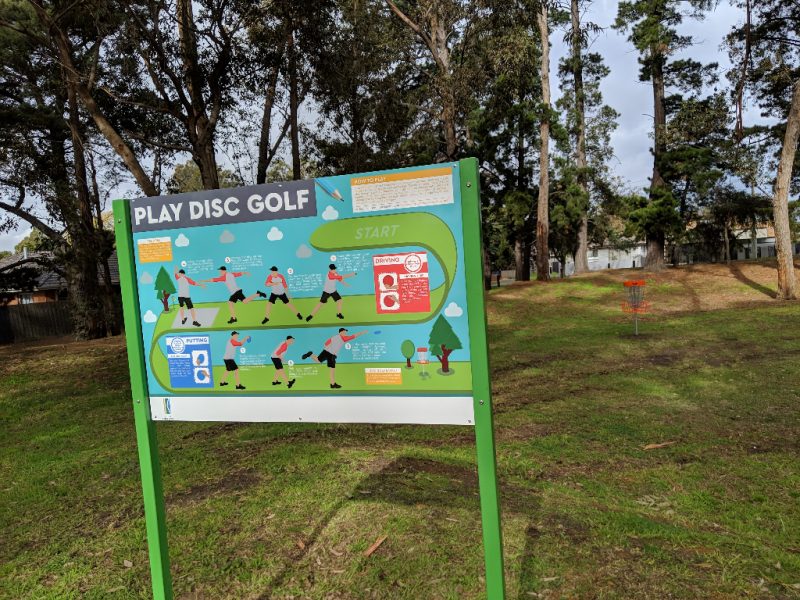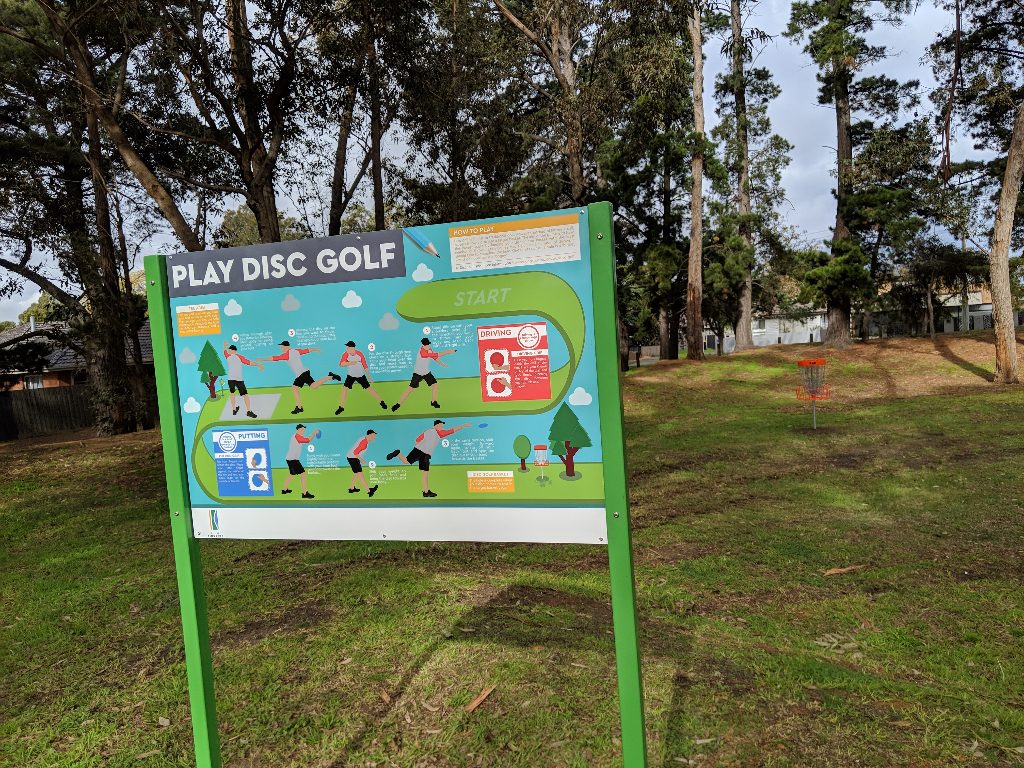 As the newest course in Melbourne, as well as the latest project by RAD, Bald Hill is a free to play design that boasts one very important feature – visitors will be greeted by a practice area with a "how to play" instructional sign. This not only shows people how easy it is to learn the ropes but also makes sure that people know what they're doing to avoid injuring themselves!
Coming Together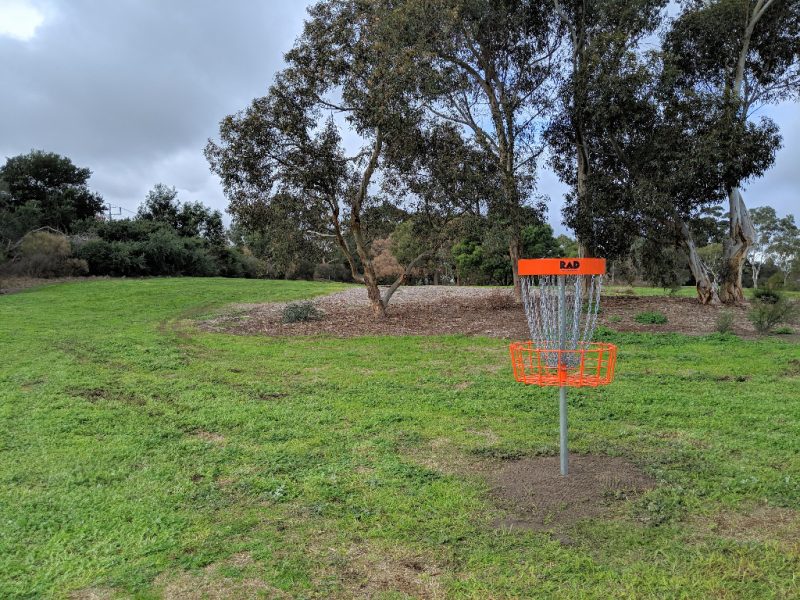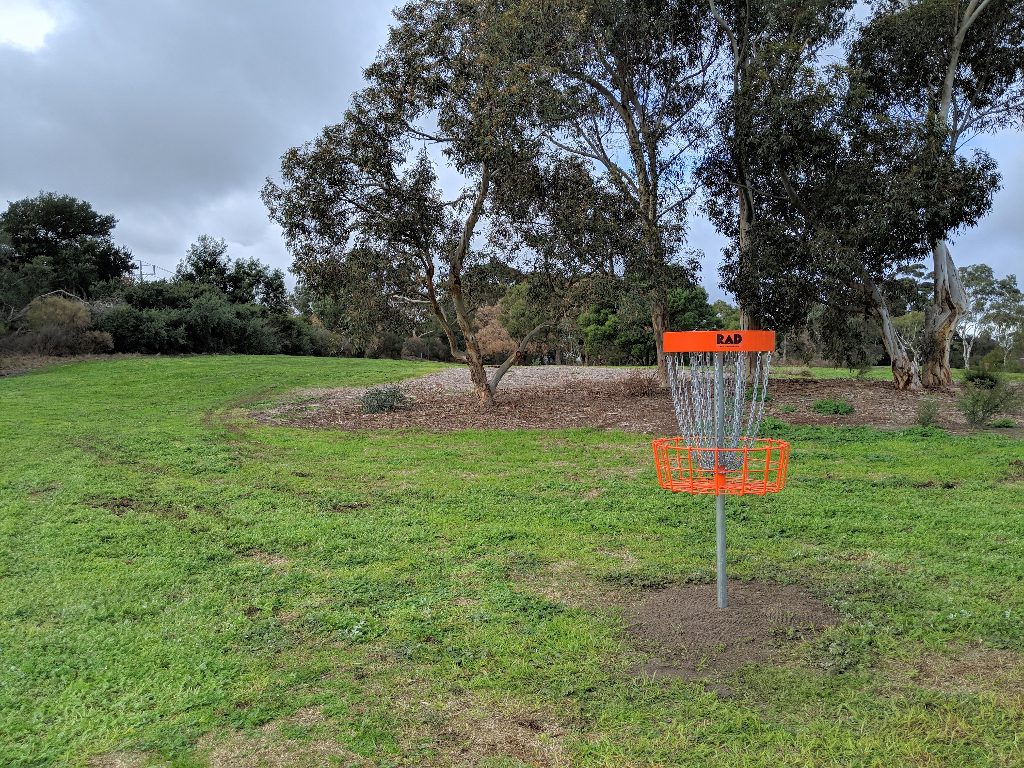 When multiple parties are involved in designing a course, it's crucial that everyone has the same vision, and at Bald Hill, the vision was clear. This layout brings the community of Clarinda, a Melbourne suburb, the chance to engage in physical activity without having to spend a lot of money. The city is experimenting with a disc loaning system that allows people to play for free and further encourages people of all abilities to give the sport a try.
Locals of the Clarinda area have gotten to enjoy this piece of land for years now as the Kingston City Classic has brought the best players around together for a one day, two round event. In the past, the tournament has been a great way to advertise the sport to others.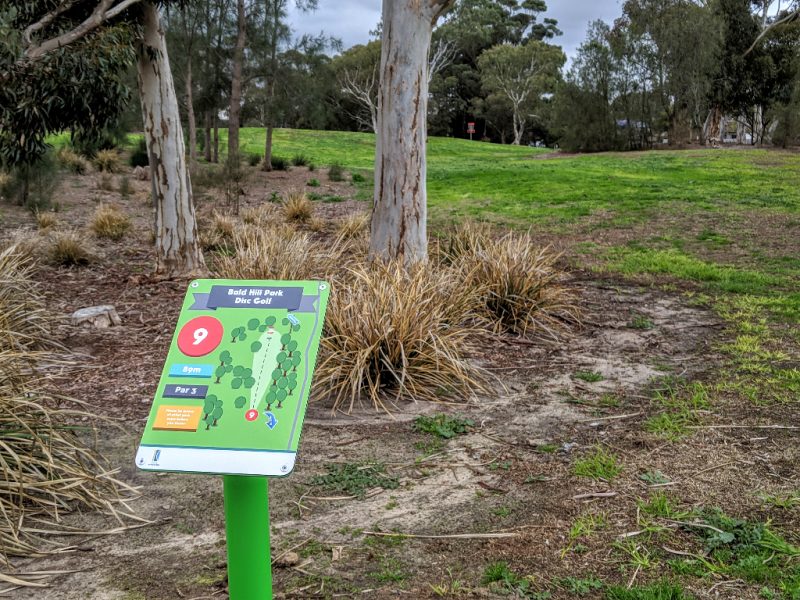 The RAD team owes a huge thanks to Darren Stace-Smith from the Melbourne Disc Golf Club as well as the City of Kingston for helping to make this course a reality. The sport of disc golf has been growing exponentially in Australia for some time, and it's projects like this that truly show the cooperative spirit that disc golf brings to a community. The next time you're near Melbourne, take a short drive to the south east and head over to Bald Hill Park and see what disc golf is all about!