Camp and Recreation Disc Golf Integration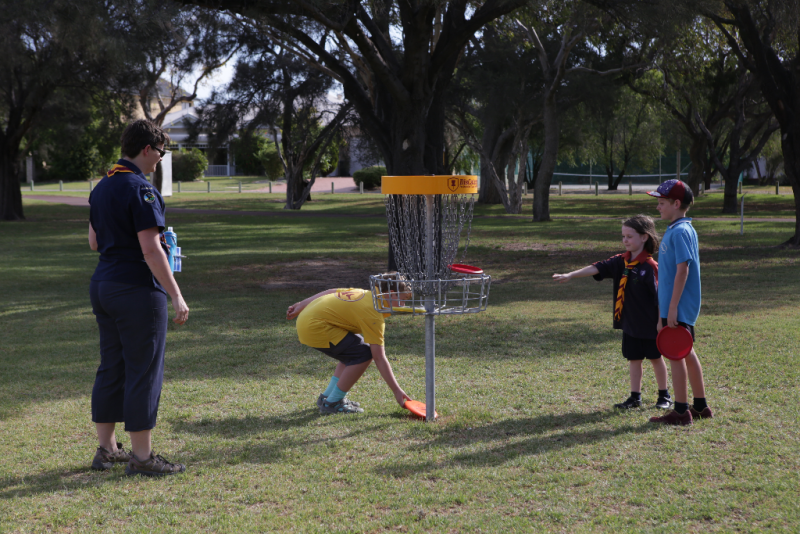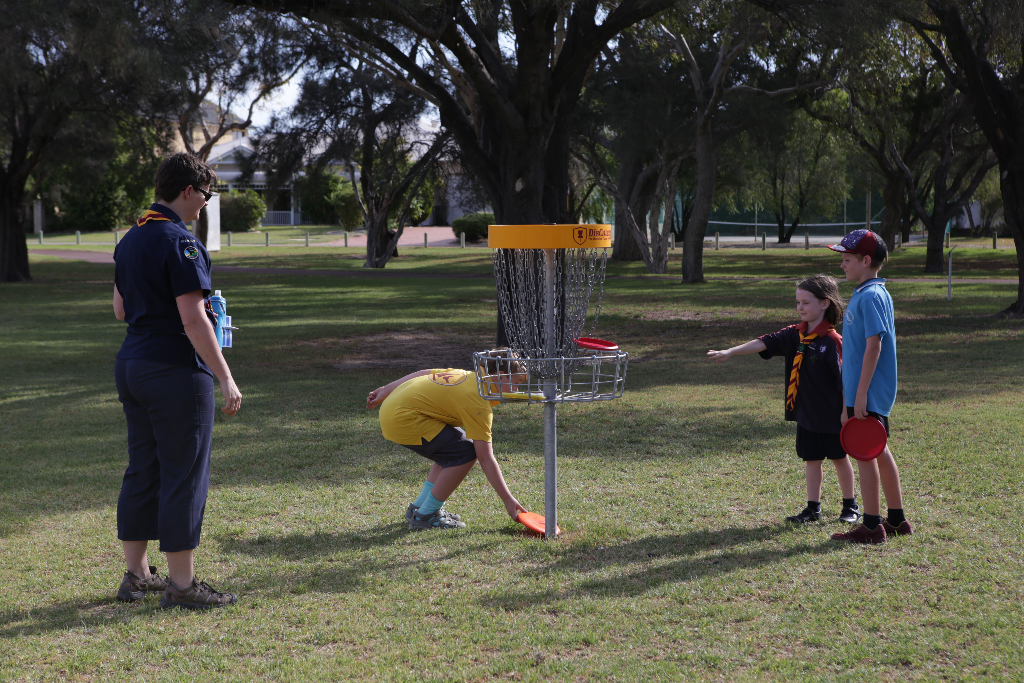 Companies and personal ventures with outdoor facilities, though fantastic dream-inducing endeavors, can sometimes fall a little short in the finances. So, how do you ensure that people will not only visit your location, but come back time and again? 
Diversifying is absolutely essential to creating an environment for future visits. So how do you go about that? Disc golf, though perhaps not as popular as its counterpart, golf, is rapidly growing, and its introduction to a facility is sure to bring die-hard and encourage newbies to come back often.
Disc Golf's Contribution
Disc golf provides an activity that perfectly coincides with camp and recreational activity guidelines, providing a safe environment for families and youth groups.
Self Esteem:

Disc golf provides a sense of accomplishment for kids as they build each other up through teamwork. Camps provide the network to ensure connectivity to each other, and disc golf, which can be played individually and in teams, allows friends and family members to grow closer through sport.

Physical Activity:

One of the staples of excellent recreational sites and camps are their physical activities. Luckily, disc golf provides a recreational activity that can be as difficult or easy as you'd like. 

Technology Cleanse:

One of the best things about getting out in nature is its ability to keep you from your phone. Camps and recreational facilities provide this, and disc golf gives families and friends great bonding experiences without screens.

Make Friends:

Camps friends from across the nation to visit each other as often as once a year. Providing physical activity like disc golf cements relationships for the future, bringing kids back year after year to meet up and get life-changing experiences from your facility.

Develop Social Skills:

Since disc golf is a highly social sport, providing stability in youths' lives. The easy-going change of pace for kids and adults is highly relaxing, proving that the disc golf at your location will be a destination vacation.

Live Together:

Too often in today's society, friends and family don't have the chance to live with new people. While that might not seem like a great part of going to camp, playing disc golf can keep your group together, which will make your cabin or campsite a lot more fun to live in.
Disc Golf For All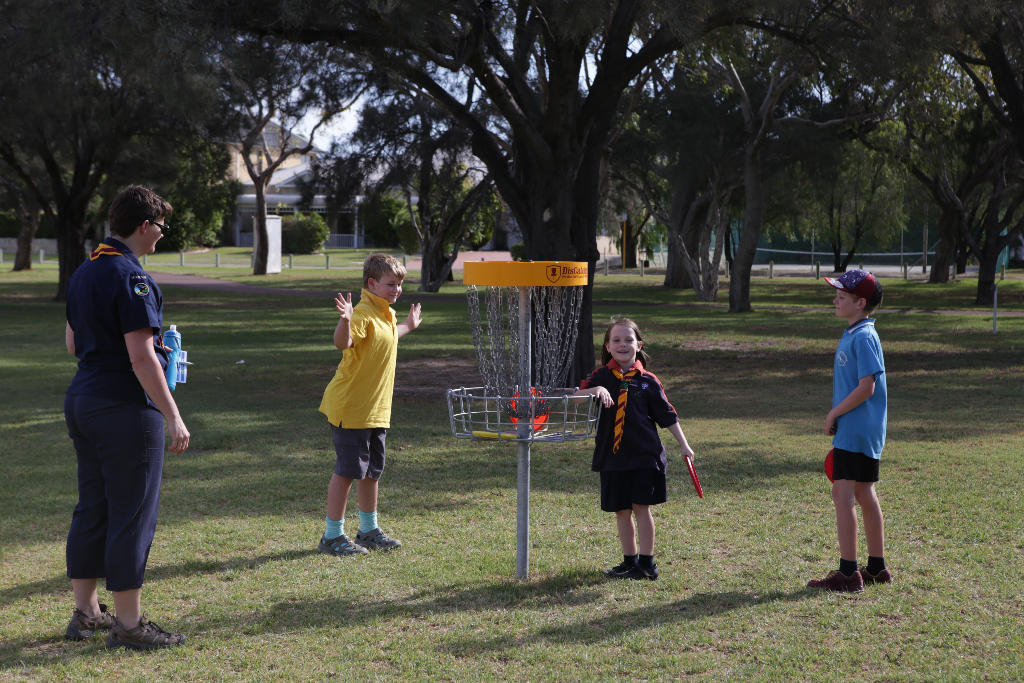 If you're feeling like your camp could use a spruce or your camp facility could use a break, consider what disc golf could do for your staff! Disc golf is highly accessible to all people, and that includes those with disabilities. If your camp or recreational facility is made to accommodate wheelchairs, adding a disc golf course is simple, and it is easily accessible. If you don't have a wheelchair-accessible location, now is the time to start!
Since the installation and maintenance of disc golf courses are relatively cheap, taking the time to search for professional assistance in construction should be a breeze. At RAD Creations, we offer professional help that will ensure a safe environment at low cost to you. And, if that wasn't enough, we'll advertise on our site for you! 
Really, it's a no-brainer.