Exploring Sandy Beach Disc Golf Course – The Latest Addition to Dubbo Disc Golf
Disc golfers who are looking for an exciting course that's great for all skill levels often dream of places like Sandy Beach. Located within the city of Dubbo in NSW, it features all of the elements that a player could want: great scenery, a variety of shots to challenge your skills, and a location that's easy to access. Best of all, it's free to play and allows you to take a stroll through a beautiful park setting!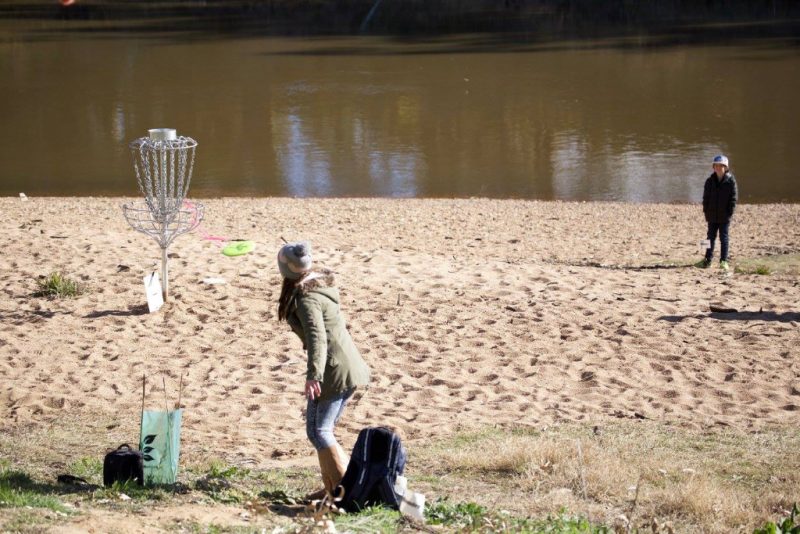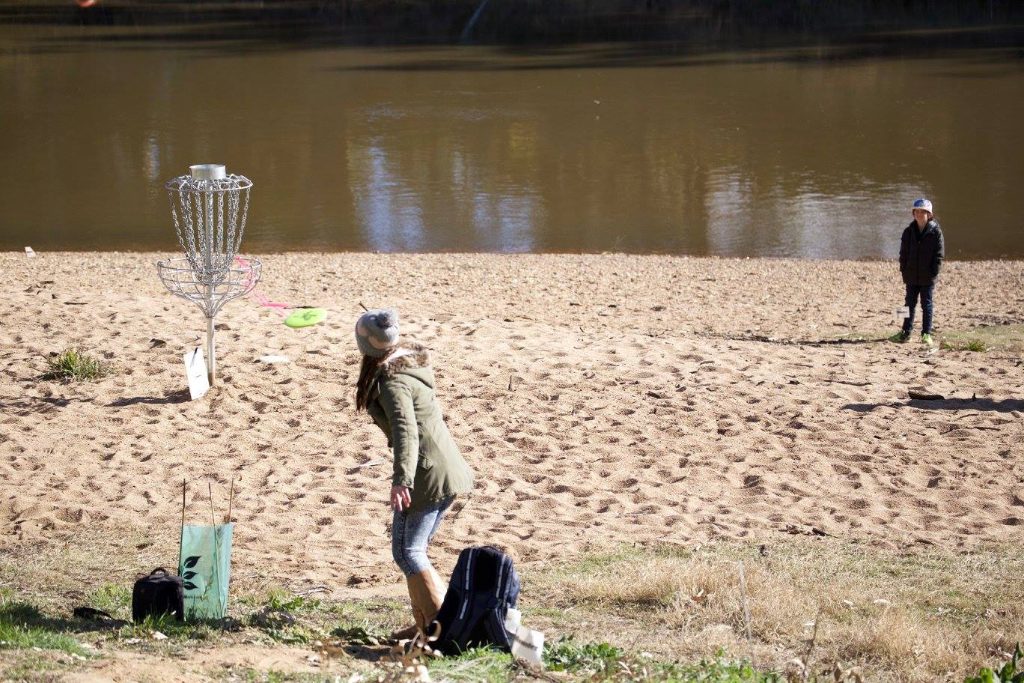 The Dubbo Disc Golf team has spent countless hours designing, installing, and perfecting Sandy Beach DGC, so let's learn a little more about the course and what Dubbo has to offer.
A Labor Of Love
Taking a piece of land and turning it into a disc golf course is no small task, and the group in Dubbo has done a phenomenal job making sure that Sandy Beach will be everything that disc golfers want. Initially, only 3 baskets and tees were installed in partnership with Western Plains Regional Council and DUFF, the local ultimate group, but since then they've completed an 18 hole layout with tees for both beginners and more seasoned players.
The disc golf course design from Sandy Beach offers players a fun challenge, with the course par very reasonable for people of all abilities. RPM baskets are there to ensure every putt is caught and fun features like throwing over the river make this a layout that you have to play.
Charging In Dubbo
If you've spent some time on this course and want to try your hand in a competitive atmosphere, we have just the tournament for you. The Dubbo Charge takes place in September and offers locals and visitors the chance to play two rounds with some of the best in the area. A variety of divisions will be represented, so whether you've been playing for years or simply want to experience what a tournament is like, this is an event you won't want to miss.
After you play, take the opportunity to absorb the sights and sounds of Dubbo itself, as the area is a hub of activity. From shopping and museums to visiting the Taronga Western Plains Zoo, there's a ton to do after each of your rounds. For residents of Dubbo, Sandy Beach is located close to most of the city's schools, allowing for easy access when kids want to head over and play after their classes for the day.
Grab your discs and head to Sandy Beach Disc Golf Course for a layout that will challenge your skills as you weave in and out of trees and have to throw over the water – twice! Or, pick up some discs at the Dubbo Information Centre and embark upon a casual round with your friends. Disc golf offers a great way to exercise while having fun, and there's no better place to learn the game than at Sandy Beach DGC.