Let us Share your Event!
No matter what type of organization you're involved in, trying to get the word out when it comes to advertising your events can be challenging. Despite the fact that social media is an amazing tool to help spread the news far and wide, there are still a wealth of individuals who aren't very active or simply don't use these platforms at all. Whether you're running an event for the first time or the tenth, what can you do to improve your turnout?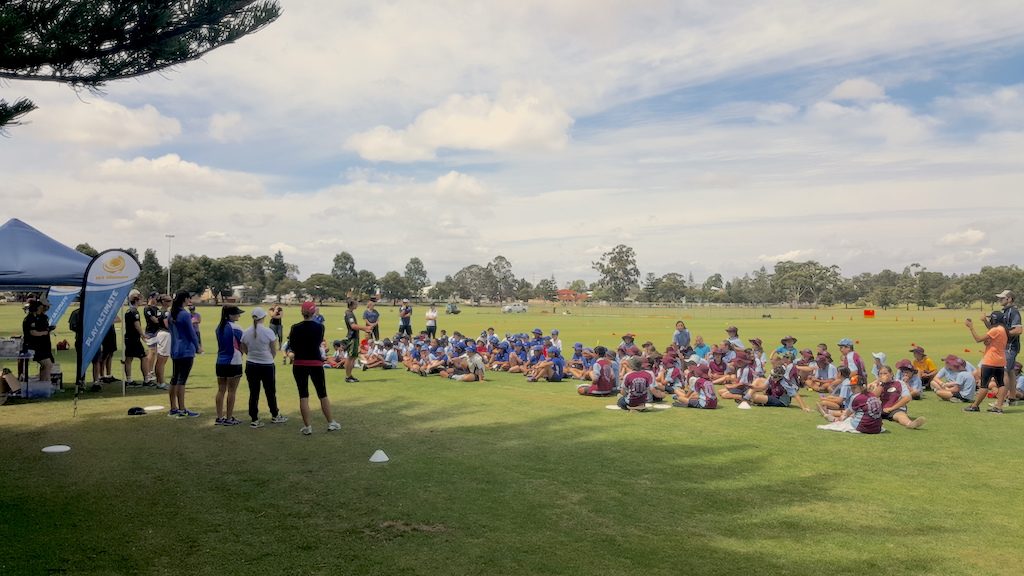 Well, if you're hosting a disc golf event, we have just the thing for you. Sometimes it helps to partner with others who may have a larger audience or simply target a different set of people than you'd think. Before we give you the secret to increasing event attendance, let's explore some other things you should consider just to make sure things go smoothly.
Planning Ahead
In order for your tournament, clinic, or other event to run smoothly, it pays off to have a thought out plan. The more people you have helping you the better, so try to get as many volunteers as possible. Consider all aspects of your event, including registration, parking, and even simple organizational things like who will do the announcing of the agenda to everyone who shows up.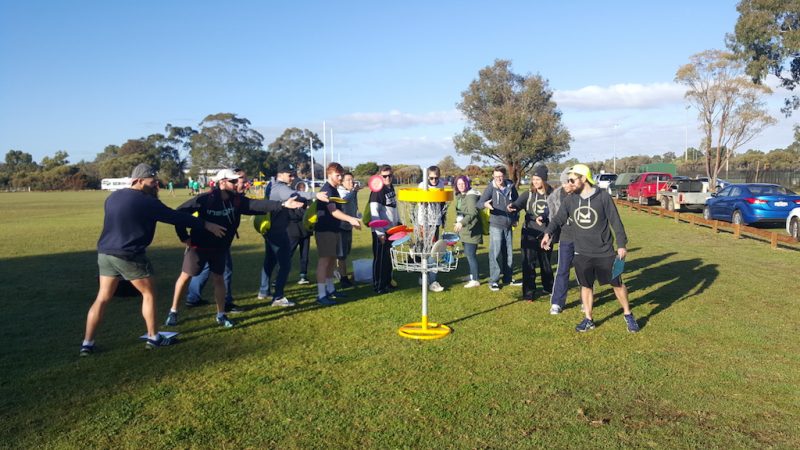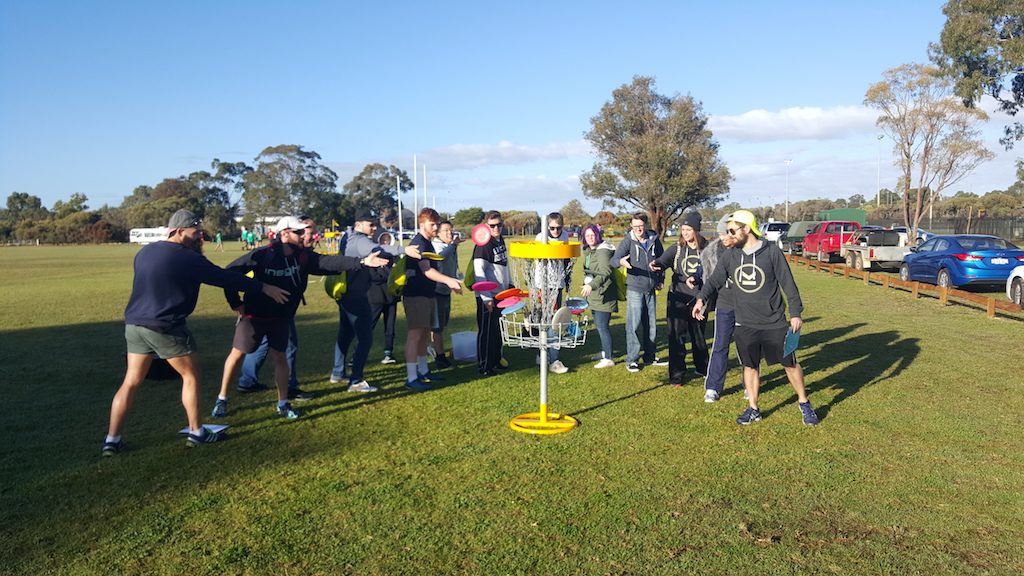 Going the extra mile to make participants happy will likely result in a great turnout for next year, so think about if you're going to be feeding everyone, and if so, what? Are you sharing any printed materials like scorecards in the case of a tournament or a handout with rules if you're teaching a clinic for beginners? All of these elements need to be addressed well before the day of your event.
Getting The Word Out
Once you're organized, take advantage of the sharing tool we provide at Grow The Community. By submitting your event details, including URLs for registration, the type of event, and more, we'll be able to post it on the website and get the word out to even more potential participants. Events from all around the world can be included, and you don't have to be running a fancy A-tier either. Leagues, clinics, and more can take advantage of this free listing!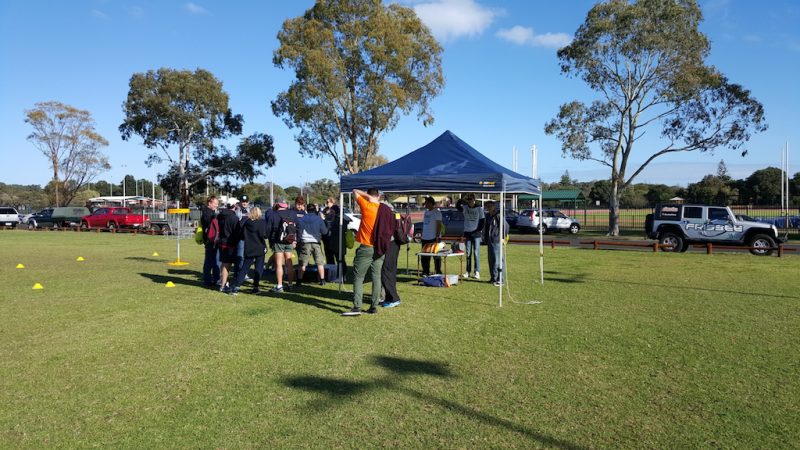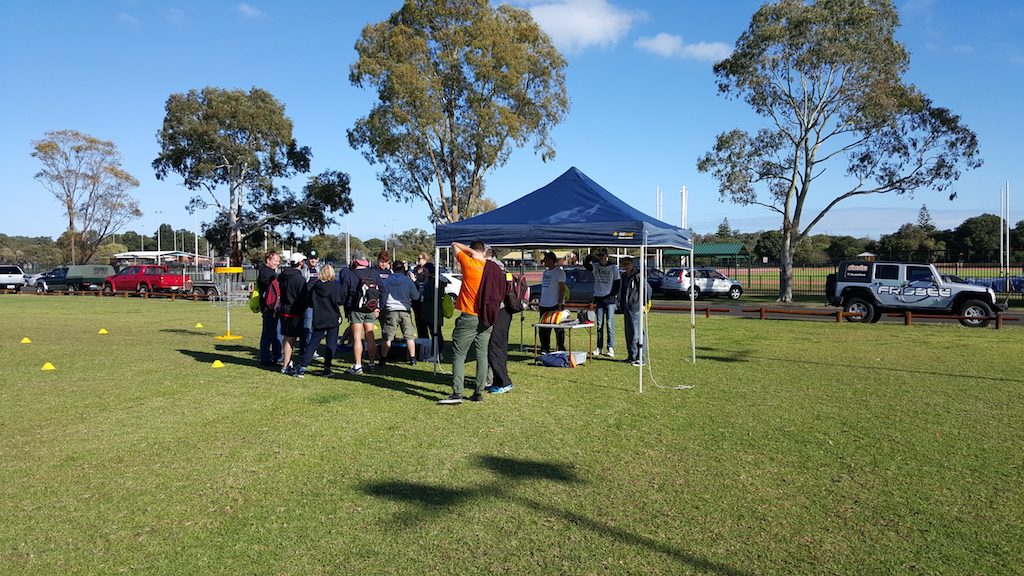 Not only will current disc golf players be able to see your event details, but other members of the community will also get to see what's going on in their neighborhood. These are the people who may not play disc golf or not know anything about the sport and thus wouldn't have thought to check certain Facebook groups or websites but would truly benefit from the event you're hosting. 
As disc golf continues to grow around the world, every little effort we can make to support each other doesn't go unnoticed. Whether it's helping out at a local tournament, offering to come up with creative ideas at a clinic, or partnering with Grow The Community to list your event, the sky's the limit when it comes to tapping into disc golf resources and making your event a huge success!