Living Near A Disc Golf Course Brings More Benefits Than Many Realize
If you're already obsessed with disc golf, imagine how exciting it is to have a course that's close to your home. Rather than having to make a big journey after work just to be able to go throw, you can get in the car, and in a few short minutes be doing the thing that you love. Adults, particularly ones who didn't grow up with disc golf in their lives, realize the benefit that this proximity brings, but kids may not be fully aware.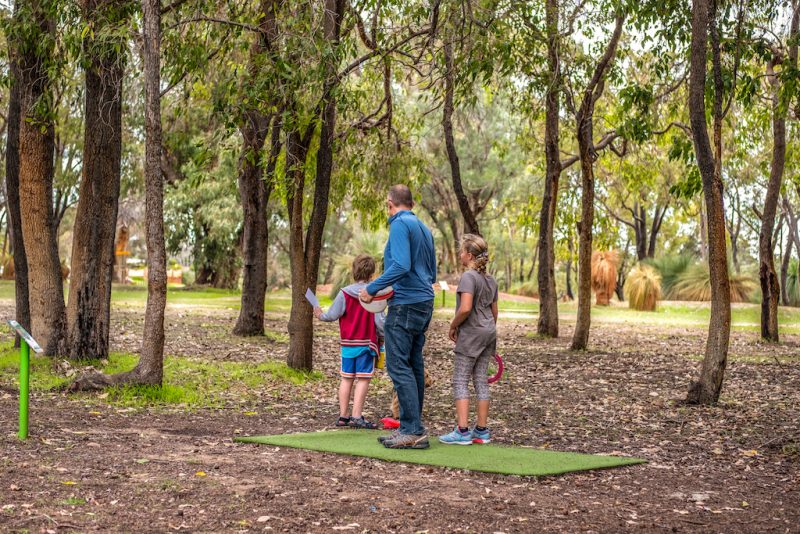 As disc golf continues to grow in Australia, more and more youngsters are being exposed to the sport, and having the opportunity to access a course with ease is a key element in allowing disc golf to thrive. Let's take a look at some of the benefits that living near a course can truly bring to one's life.
Seeing Is Believing
Those who love disc golf already know the amazing gift that comes with living near a disc golf course, but those who have yet to play often attribute their involvement to the simple act of having a course nearby. Seeing the baskets and wondering "what are they playing?" is many times the exact thing that gets people excited, and for both kids and adults, it's a small piece of joy that the RAD team can bring to a community.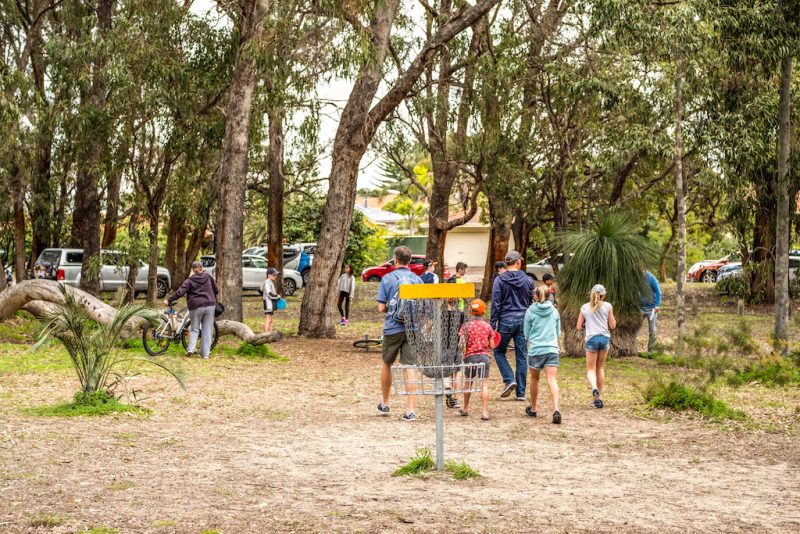 Disc golf is ideal for people of all ages and athletic abilities, allowing for casual play amongst groups of friends all the way to competitive events with professional players. Unlike other sports that require teams, disc golf can be played alone and is a safe activity for kids to do at local parks.
Benefitting The Community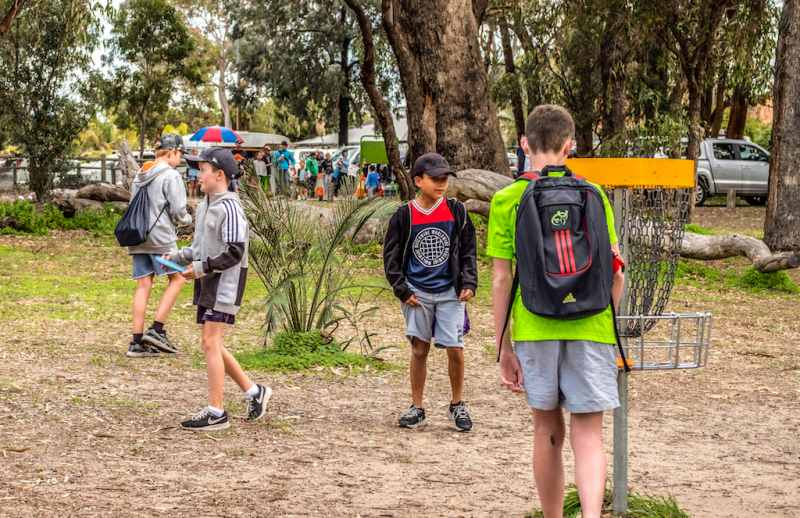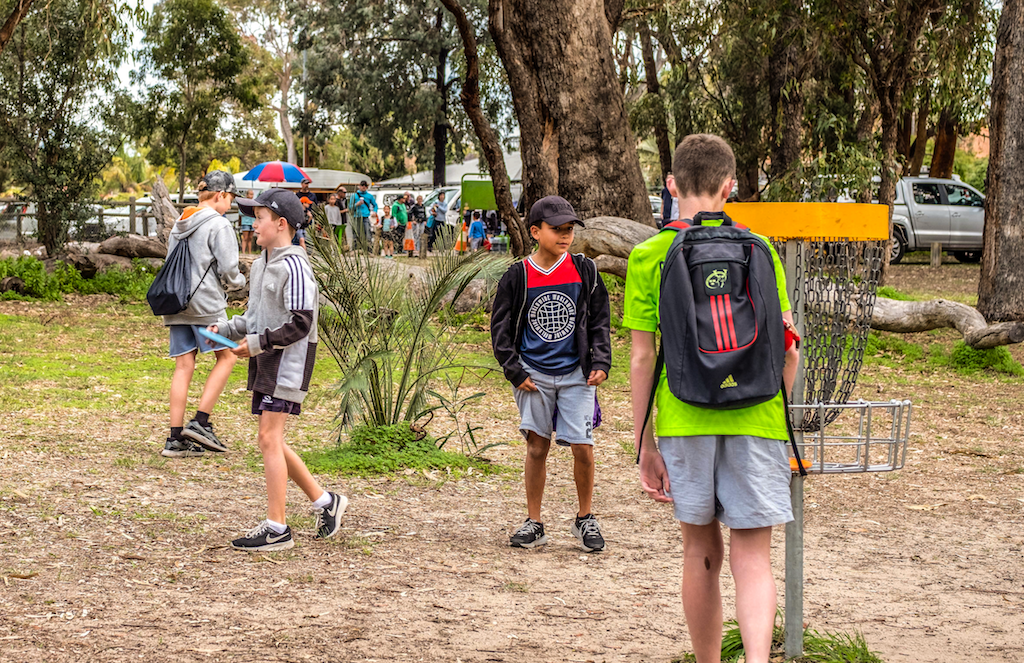 It's not just individual people who can welcome disc golf into their lives and see positive results simply from having a course nearby, but small towns all the way to large cities can also see an amazing shift from the simple installation of a course. Chris Finn, owner and business manager of RAD, shares how he's seen disc golf change the lives of many:
"When approaching the City of Joondalup in 2014 to get a new course at Chichester Park in Woodvale, it was this hope of bringing joy for future generations of kids and adults that drove me to try and grow the sport and get more courses in the ground. It took 6 months to get an appointment to speak to the Mayor, but once I had, he got behind the project and could see the community benefits were great.
The most exciting for me now in 2019 is when I drive to and from work past this course and see a constant stream of kids, adults, couples, and groups playing disc golf. It gives me the drive to continue to do what I do to help this sport into the future. Half of the people playing the sport in Australia today have started to play disc golf after visiting a course, whether locally or internationally. This figure shows that once the course is in the ground, people will play."
The RAD team is dedicated to improving the well-being of all Australians through disc golf and as more and more courses are installed across the country, the benefits of having a course nearby will continue to become apparent.