Pine Lines – A gem in the Perth Hills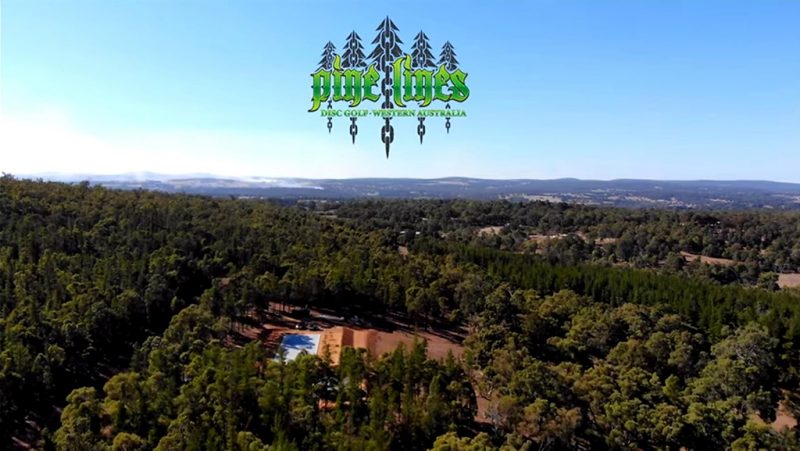 Imagine a disc golf course that's on a picturesque piece of land with holes that are as challenging as they are lovely to look at. If you live near Gidgegannup in WA, then this dream has actually been turned into a reality. Pine Lines is a custom 18-hole course that's located about 45 minutes northeast of Perth and has received national recognition time and time again. Home to the Perth Open for the last five years, it's a gem of a layout within the Perth Hills. Let's explore what Pine Lines has to offer!
What You're In For
Although Pine Lines isn't open to the general public as it's situated on a piece of private land, this 50-acre monster does host multiple tournaments over the winter months. Established in 2015 by Keenan Vellios & David Bandy, the holes weave their way in and out of a pine tree plantation. As if there was any doubt, we'll confirm it for you – this course is very heavily wooded, and with turf tee pads and disc golf baskets designed by RPM baskets and RAD , it demands the highest level of play.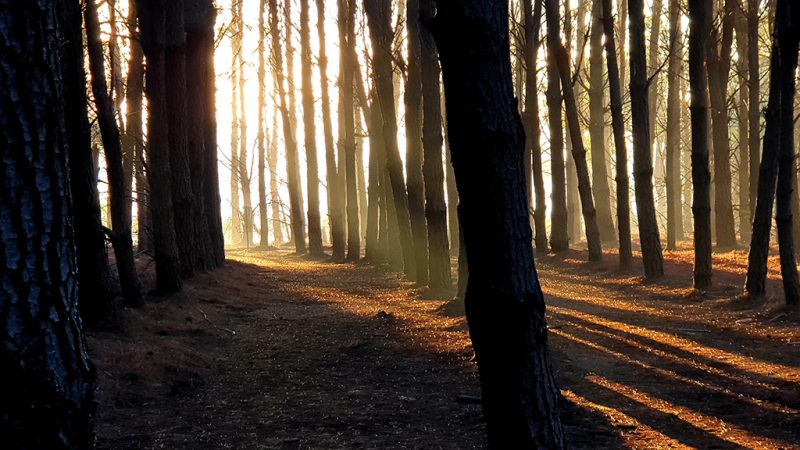 Pine Lines measures in right around 2007 meters and is typically set as a par 64, but has recently been extended to 22 holes for the 2019 Perth Open. It's made up of a very nice mix of holes, with nearly half of them offering a birdie opportunity if you can muster the right line and others letting you air out your arm, within reason of course. Some areas are a bit more wide open but don't count on max distance as your main strategy here; instead, get ready to use every shot you have in the bag.
A Mecca Of Disc Golf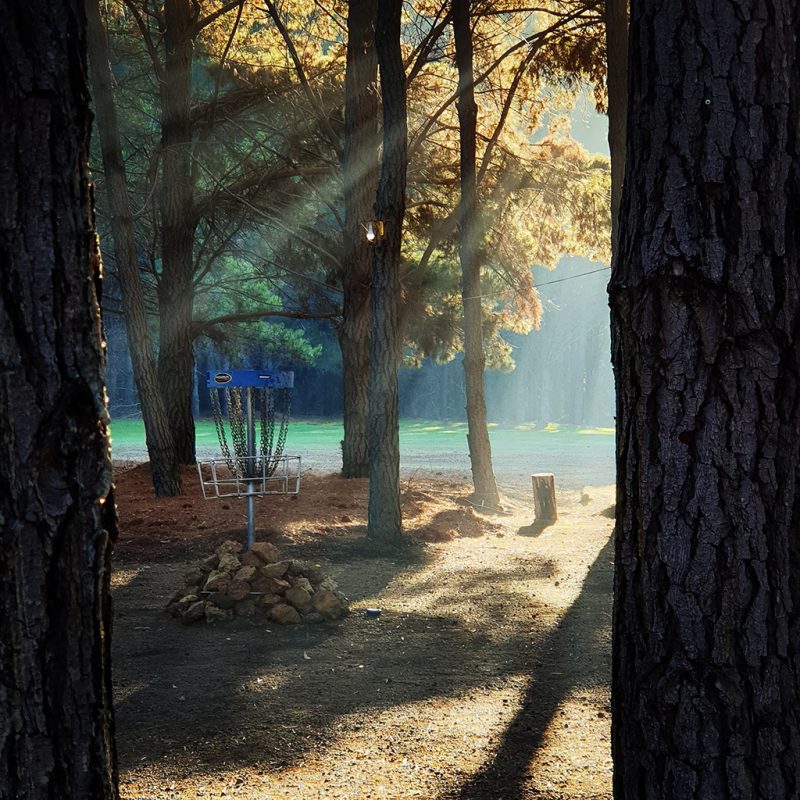 Not only is Pine Lines exquisite in its own right, but the town of Gidgegannup itself is a place worth visiting. A very small area with under 3,000 residents, it boasts a Wildflower Scenic Drive and regular shows by the Gidgegannup Agricultural Society. For those who love nature and want to experience more than just what Pine Lines has to offer, a stroll through the town will scratch your itch to be one with Mother Earth.
In all honesty, though, the Perth Open is reason enough to make a trip to Pine Lines, as this event is organized with the utmost of care and is run by locals who know the course inside and out. As a PDGA C-tier, it draws competitors from many areas in Australia and is one of the more notable tournaments during the season. Pine Lines isn't open often, so if you can make it to this special event at least once, you'll get to experience disc golf as you've never seen it before.
The crew that works tirelessly to keep Pine Lines well-maintained deserves an extra round of thanks, as this land has never looked better! If you're in WA and can make it out as a spectator for this weekend's event, it's certainly worth the drive. Otherwise, keep your eyes open to see when Pine Lines is open again to the public and take advantage of playing this special course.