How To Boost Your Disc Golf Club's Exposure Through Social Media
It doesn't matter if you're just starting your disc golf club or you've been established for a while, the goal of players around the world is simple and clear – to grow the sport. The easiest and most obvious way to accomplish this is within your very own community, but aside from word of mouth and the occasional post to your personal Facebook page, how can you really get others involved in your group?
The use of social media in today's day and age cannot be underestimated, and today we're going to look at some of the basics when it comes to creating and using both Facebook and Instagram to boost the exposure of your local club.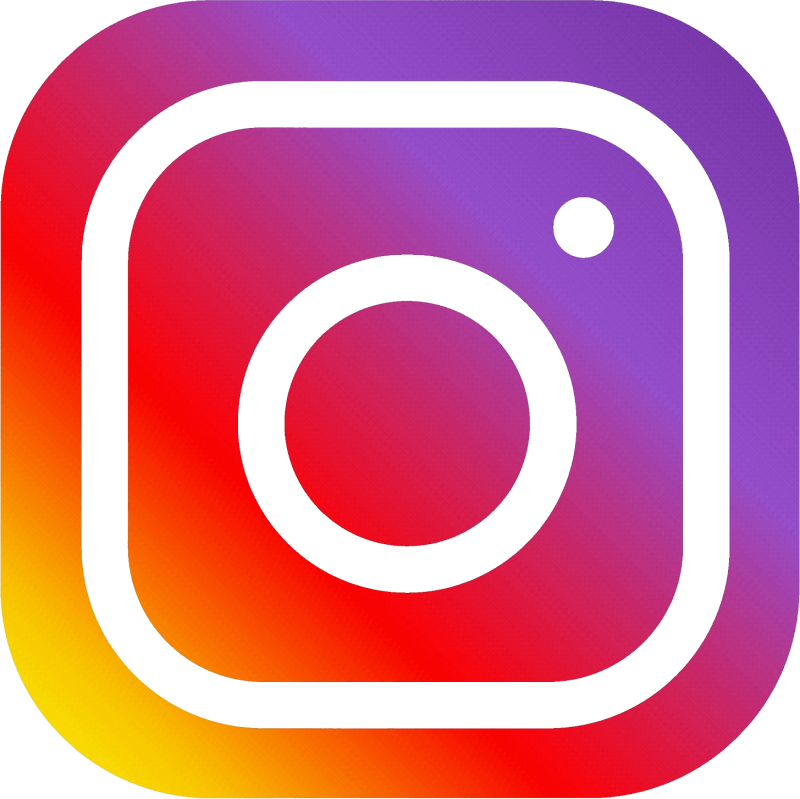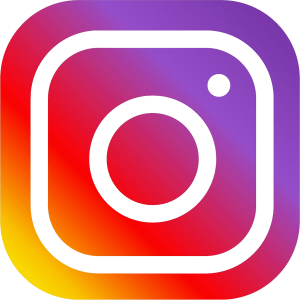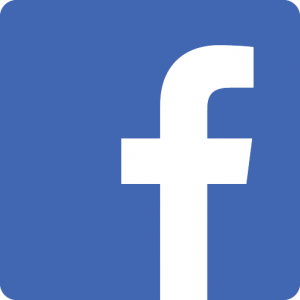 Getting Started
Before creating your social media channels, it's important to make sure your disc golf club has a name that's recognizable. If you've been referring to yourself as "Bob's Disc Golf Club" you may not gain as much traction online as if you branded with the name "Disc Golf Club of Newtown" or something to that effect.
Once your name is dialed in, set up your Facebook and Instagram accounts using handles that are as close as you can get to your club's name. If @discgolfclubofnewtown isn't available on Instagram, try something like @dgcofnewtown as an example. You want players to be able to find you easily!
Getting Creative
It can be overwhelming to know where to begin when it comes to social media, as tons of informative articles can be found that guide you on all of the do's and don'ts. Instead, we thought we'd break it down into a simple list of things to focus on:
Let your photos do the talking on Instagram. Crafting a solid caption is great, but it's really those eye-catching images that people want to see. Facebook is a bit of a different creature, where the value your content delivers holds much more weight.

Hashtags, hashtags, hashtags. It can't be stressed enough if you want to grow your disc golf club's exposure. Studies show that an Instagram post with zero hashtags will receive an 18% interaction rate for every 1,000 followers, but bump that up to 11 hashtags and now you're looking at 79.5% engagement!

Tagging other accounts and sharing their stories or posts is another way to expand your audience, but make sure to only do so if it makes sense for your club. Too much sharing could take on a bit of a spam feeling if you catch our drift.

In today's world of short attention spans, the story feature on both Instagram and Facebook can come in quite handy. Rather than making people scroll through a long feed to find your post, you can take a short video talking about an upcoming tournament or asking for volunteers to help clean up a course.
Social media can be time-consuming if you let it, but once you get your club's account up and running, it only takes a few hours per week to really build up a steady following of people. With the goal of growing the sport around the world, why wouldn't you want to show off all of the hard work and love your club has for disc golf?