Looking For A Unique Activity? Try Disc Golf!
Sometimes the bonds we forge with people come from doing new and fun things together rather than just sitting side by side at work all day. While camaraderie and friendships can certainly be created anywhere, there's just something about going through an experience with others that creates lasting memories and breaks down communication barriers.
While typical ideas like zip lining may be fun for some groups, such extreme activities may not always be appropriate. If you have a group of people, whether it's co-workers, a church group, or a community service organisation, with varying levels of health, athletic ability, and even ages, what kinds of activities can you do?
Consider Disc Golf
A sport that's fast becoming more and more popular around the world, disc golf is an all-inclusive activity that's fun, challenging, and easy to learn. The idea is similar in many ways to traditional golf, where players attempt to get an object into a target with as few strokes as possible. However, instead of using a golf club and a ball, players use varying types of frisbees, called discs, and throw them from the tee area.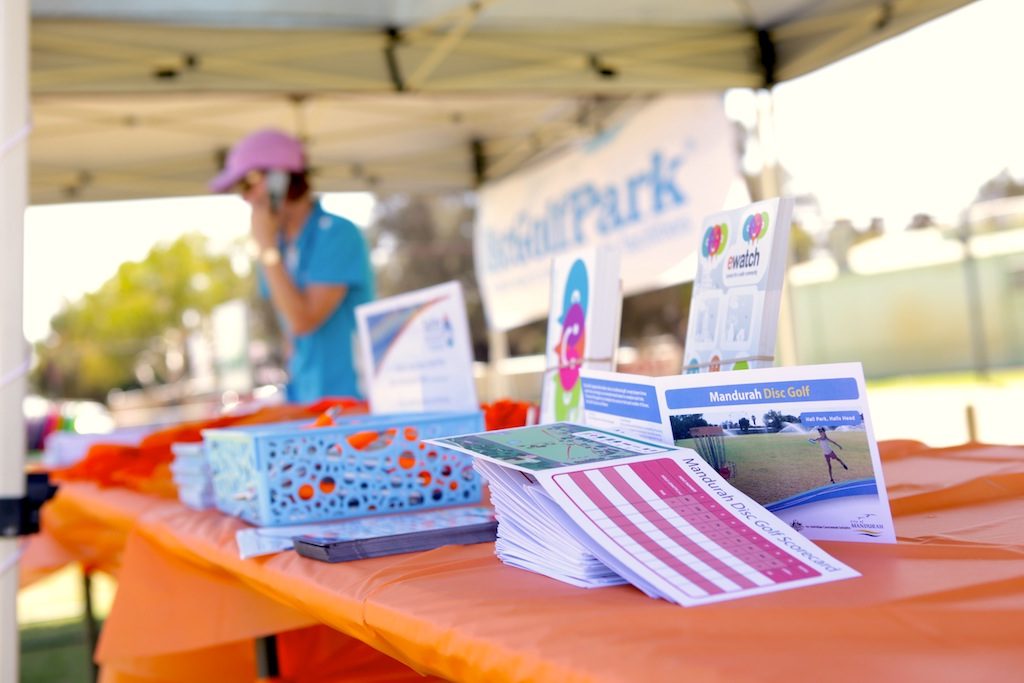 The disc golf basket design has chains that are used to catch the discs, and course layouts can vary dramatically from easy 9 hole options that let people grow their skillset all the way to long 18 hole areas that weave in and out of wooded sections and require both distance and technique in order to score well.
A Sport For All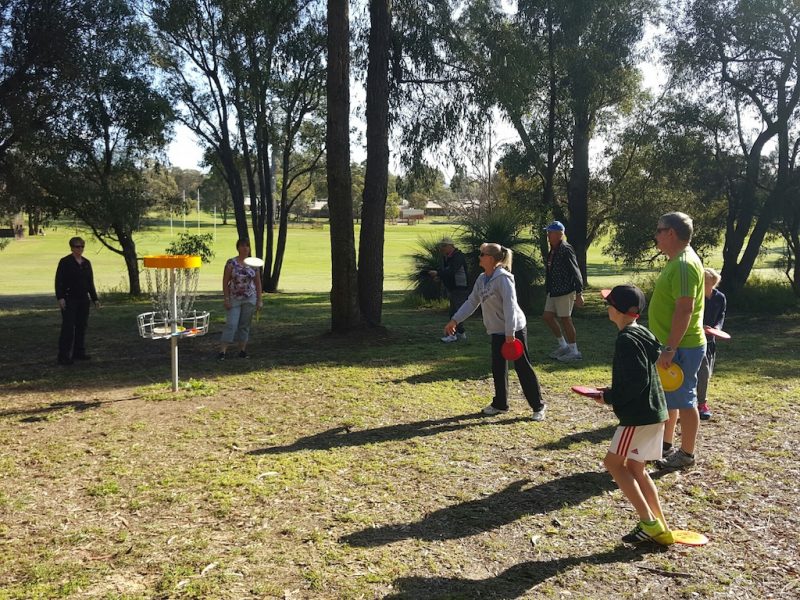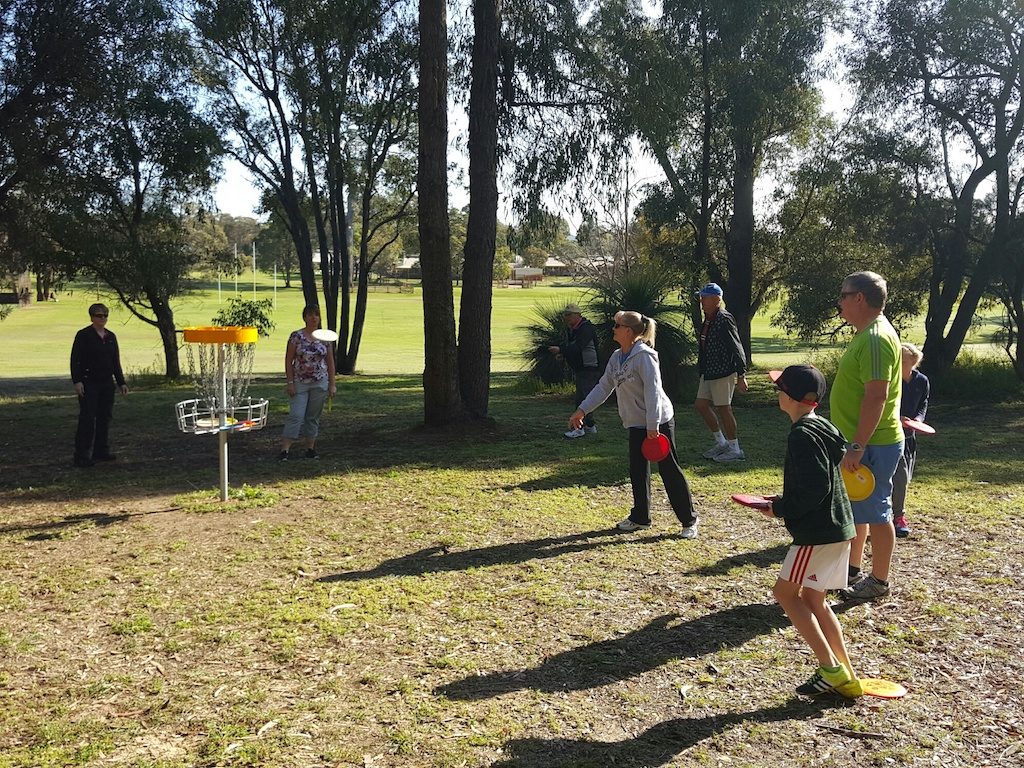 Imagine having your next Christmas party on a disc golf course and letting everyone in the office compete for the best score. Perhaps whoever ends up with the best throw on a particular hole gets an extra day of paid vacation, or the person who has the most fun wins lunch at the office. Whatever you decide to do as a group to infuse a light-hearted sense of enjoyment into the game, the ease of play and light level of exercise will be attractive to all.
The sky is the limit when it comes to the ways you can integrate disc golf into your organisation, and it can even become the focal point at a family reunion, birthday party, or act as a weekly event for you and your best friends to get together and see who can score the lowest. With courses often found in public parks, getting to a disc golf course is incredibly easy and will provide a safe environment for even the youngest of children.
As if playing disc golf wasn't great enough already, it's a very low-cost option for hosting any type of team building or celebration. Most courses are free to play and many have discs available for rent. If your group is interested in the sport and wants to purchase discs of their own, only a handful are really required while you learn the game, and these also come at very affordable prices.
The next time you're planning a company event, social outing, or just want something new to do on the weekend with your friends or family, head out to the disc golf course and play a round!