Sense of community – Be a part of the family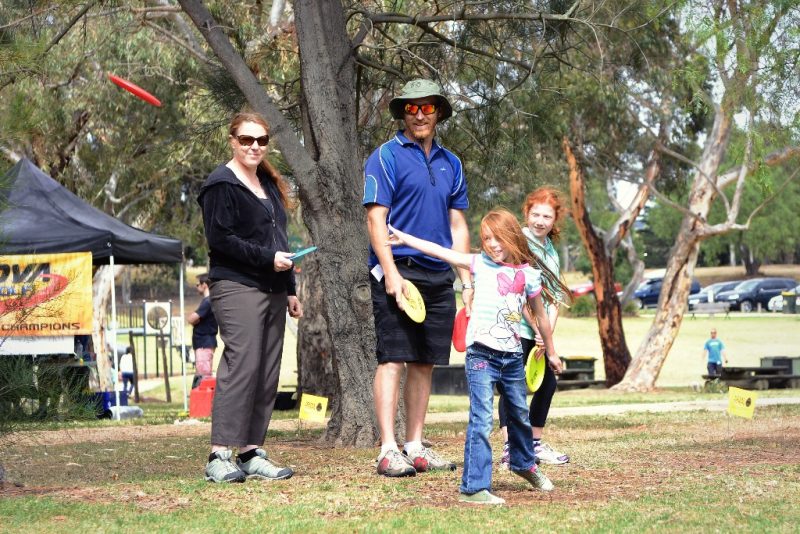 Because disc golf doesn't tend to pop into most minds as a big sport, many people believe that it doesn't have much of a following or a sense of community, but nothing could be further from the truth. Disc golf is unique in its large community base, even rivaling football at a professional level!
WELCOME NEWCOMERS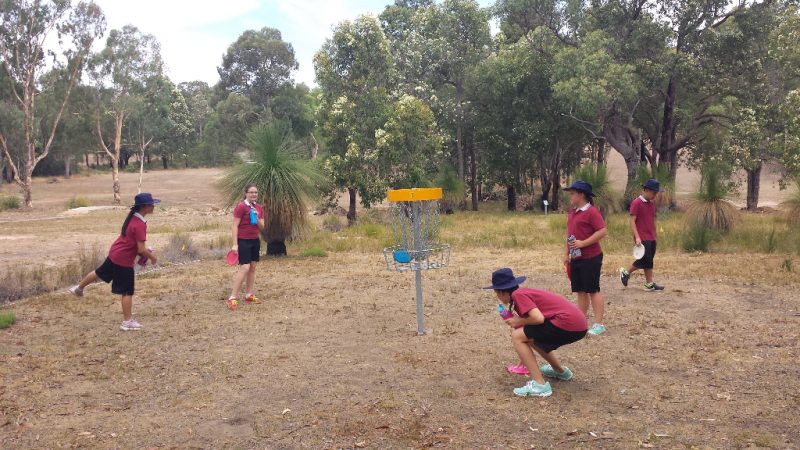 Disc golf has always been that sport that you're introduced to through a friend. ESPN might have a few hits related to disc golf, but it's always been more of a hidden gem. That, in and of itself, should let you know how tight-knit the game is to people. But did you know that it's a game that is highly followed in society and online? Disc golf community members welcome people from all backgrounds to enjoy their sport.
Not many sports are all-inclusive. Not only is disc golf for everyone—irrespective of race, creed, sexual orientation, age, or gender—it also supports those with disabilities. If you want to have fun and are looking to spend time with people who share your passions, take a trip to the disc golf course. Even if you don't have a group to go with, you'll definitely find one out on the course.
ONLINE DISC GOLF COMMUNITY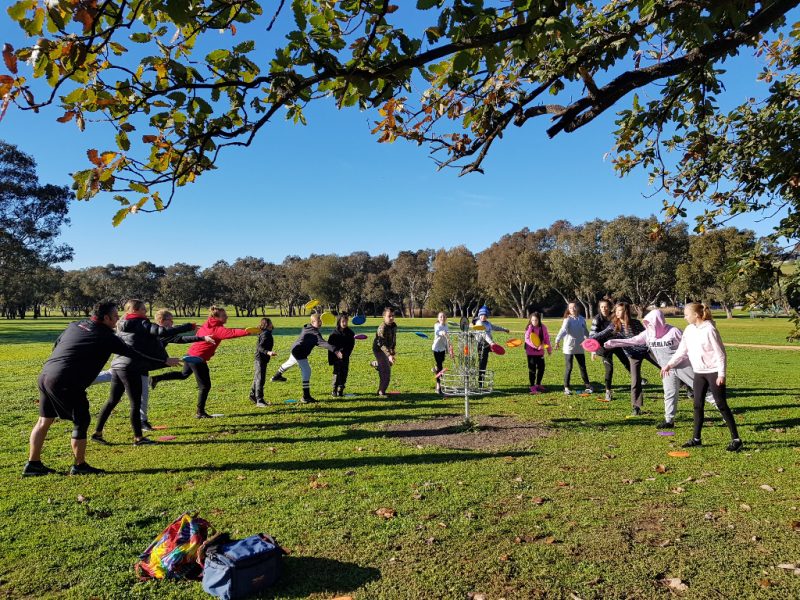 If you're really interested in starting but don't know where to begin, take a gander at resources online! People from all over the world are interested in this rapidly growing sport, and many have resources that specifically tailor to your experience and comfort zone. Going it alone to a disc golf park with no prior experience may seem daunting, but there are communities around you that are happy to include you in their games. 
Clubs comprise of a larger group of those people, and many of them are, you guessed it, online. Though organized clubs with official websites may seem common in urban and not rural regions, disc golf clubs exist wherever there's a following. Informal websites like Facebook provide excellent platforms for groups who are eager to get their sport growing in the future. Clubs and other organized disc golf groups provide maintenance for courses, prepare doubles events, organize leagues, inspire tournaments, and many other events. Clubs are always looking for new people to join, and putting more of yourself into the game and your disc golf community means you'll get more out of it.
No matter where you lay roots, there is a community for you, and the trickiest part is usually the most fun: finding your niche. Believe it or not, there are clubs and organized disc golf groups that are more than happy to help you learn and give you support when you're struggling. Professional and long-time players are eager to help out newbies, and they're usually game to show you some trick shots. If you feel shy, don't worry. Take a friend with you or make some from the community around you! No matter where you are, be it online or out on the course, there is always a disc golf community happy to join your team.